Catalyst For Change In New Mexico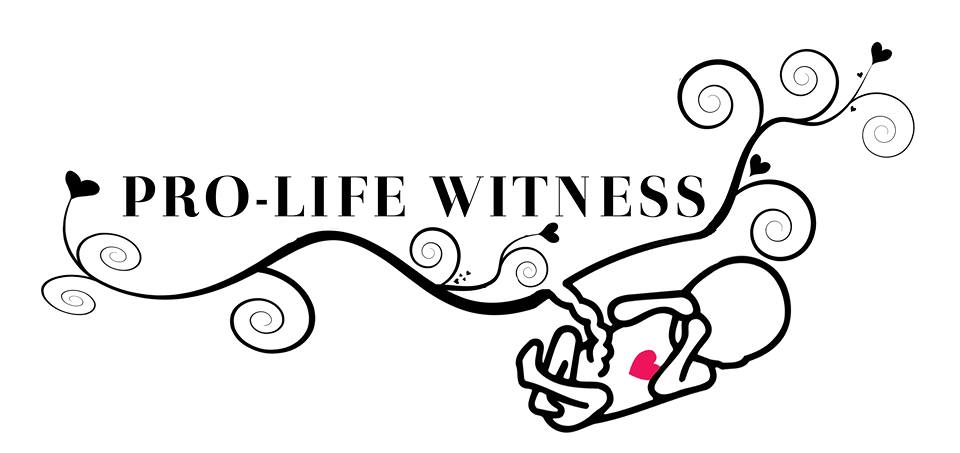 February Newsletter 2016: Catalyst For Change In New Mexico
Dear Pro-Life Friends,
When we moved to New Mexico five years ago our prayer was that everything that we did for God and His babies through research, outreach and public exposure would ultimately be a catalyst for others to step up and all of our efforts would bring the abortion industry crashing down.
This month when we learned that the US House Panel on Infant Lives was conducting a federal investigation of Southwestern Women's Options and the University of New Mexico and was going to subpoena them for records pertaining to the harvesting and use of aborted baby body parts, we were thankful that these child killing businesses would finally have to answer to someone…other than God!
Please pray that the U.S. House Panel's investigation will bear fruit that will bring the New Mexico abortion cartel to a halt. All glory belongs to God, the ultimate provider of justice for the pre-born babies we fight so hard to protect.
"The conclusion, when all has been heard, is: fear God and keep His commandments, because this applies to every person. For God will bring every act to judgment, everything which is hidden, whether it is good or evil." Ecclesiastes 12:13-14
The following pictures are a mere snapshot of the protests we held this month as we continue to light up the darkness in our city.
For more reports from this past month, visit: ProtestABQ.com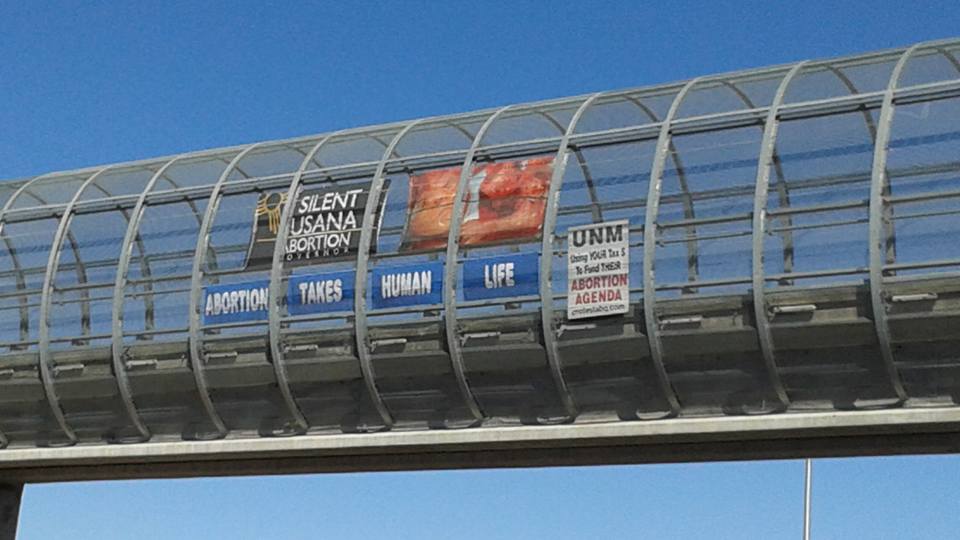 Weekly- Overpass Protest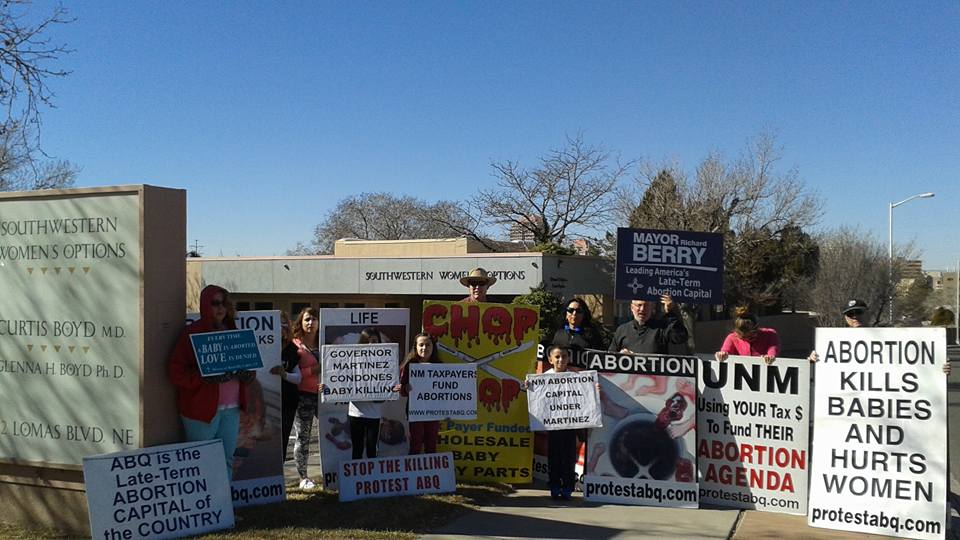 Protest Southwestern Women's Options
Protest Bank of America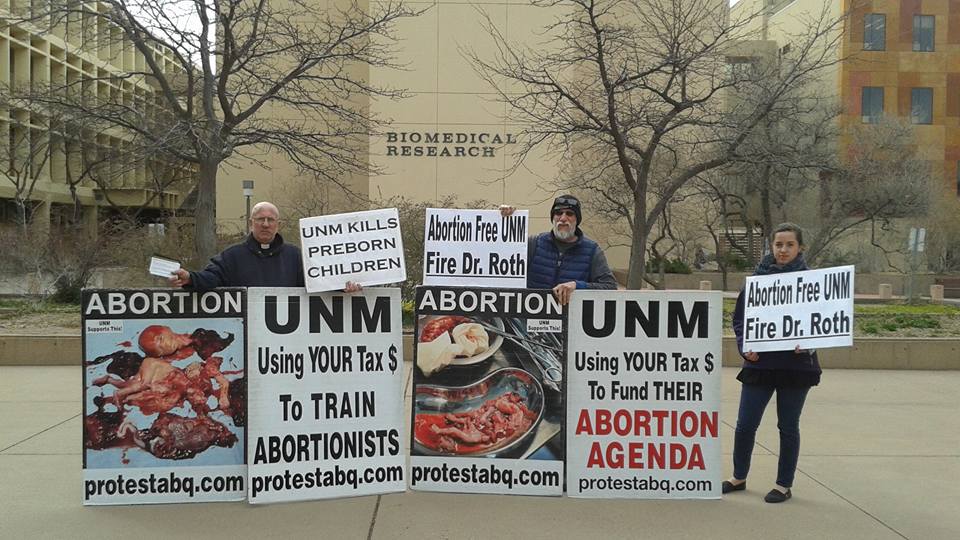 Protest Dr. Paul Roth/ University of New Mexico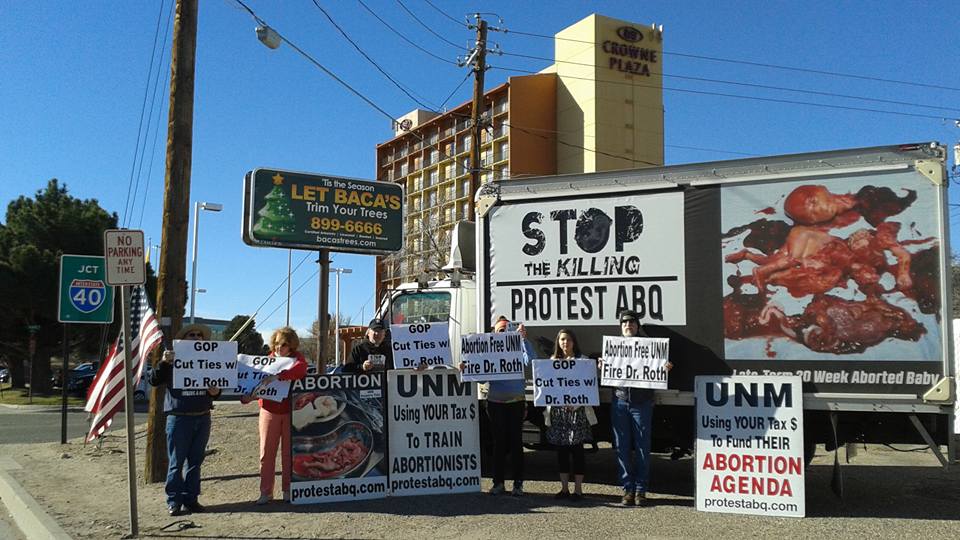 "Cut Ties With Dr. Roth" GOP Pre-Primary Convention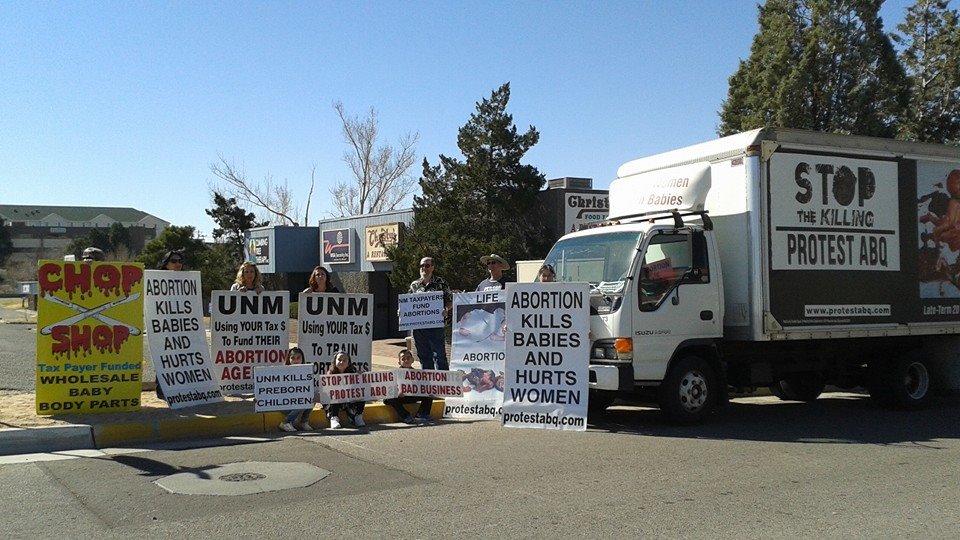 Protest UNM Center for Reproductive Health
You make it possible for us to ensure that New Mexicans learn the truth about abortion! We rely on faithful monthly donations to be able to do this work as full time missionaries.
Click Here, If you would like to make a tax-deductible gift to our family and ministry 
(Simply Select Bud and Tara-Pro-Life Witness from the drop down window)
Thank you for standing with us in prayer, and for helping our family stay in the trenches by your generous financial support.
Reports from this past month:
JUST RELEASED: Final Video (Part 3)- Inside New Mexico Reproductive Health Clinics
Southwestern Women's Options and UNM Refuse to Comply With U.S. House Investigation
EXCLUSIVE UPDATE: UNM Publicly Silent, Privately Scrambling in response to U.S. House Panel Investigation