Breaking: Hill Top Abortion Facility Closes in the Wake of Complaints and COVID Shutdown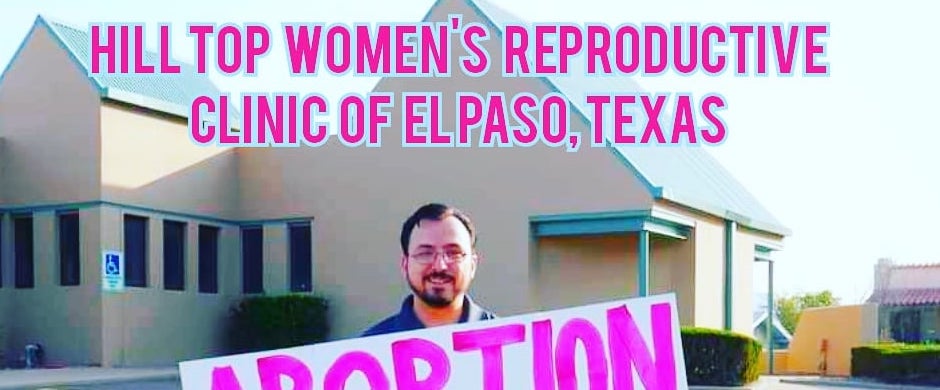 By Bud Shaver
Albuquerque, New Mexico- A perfect storm created by formal medical and nursing board complaints filed against abortionist Franz Theard and his clinic manager, Gloria Martinez, in addition to Texas deeming abortions non-essential, has caused Hill Top Women's Reproductive Clinic, an abortion facility in El Paso, TX to close its doors for good. Southwest Coalition for Life announced this weekend that after many months of seeing hints at the facilities closure, they have confirmed that Hill Top Women's Reproductive Clinic of El Paso is for sale and will not reopen.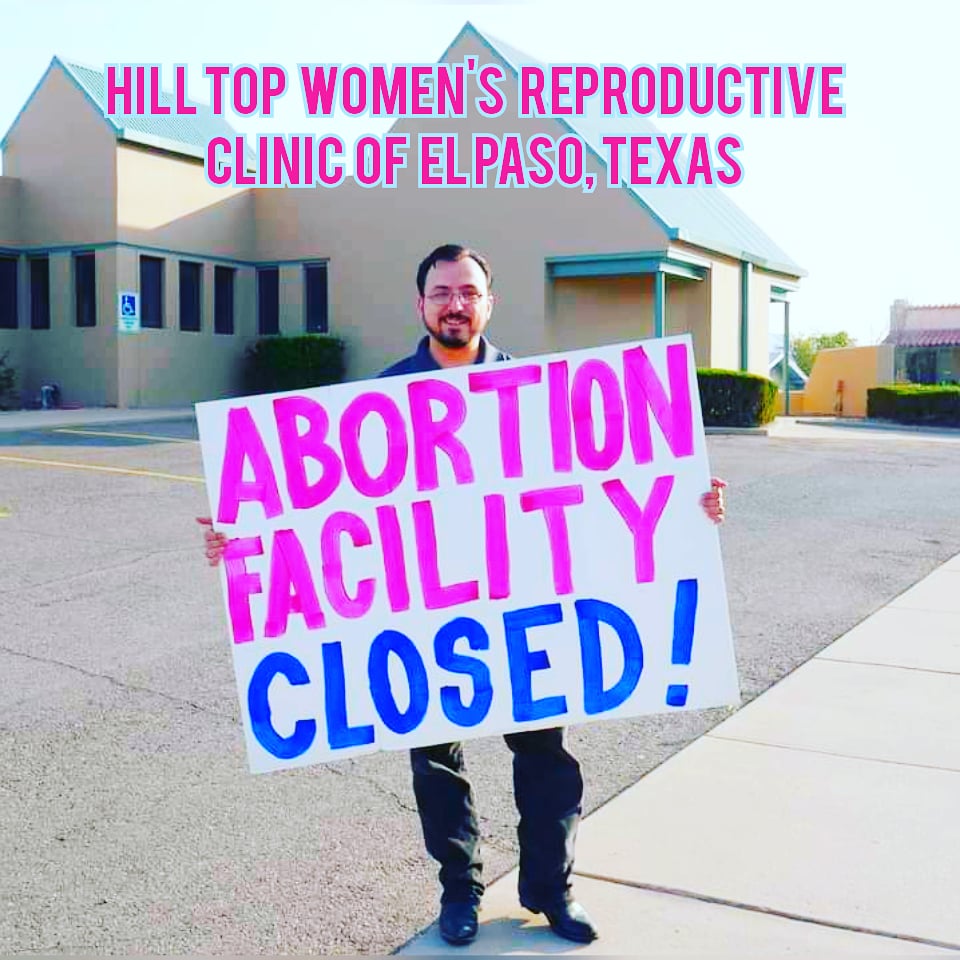 Exactly one year ago (September of 2019) Abortion Free New Mexico announced Hill Top as the weak link of the abortion cartel in New Mexico. Franz Theard, an abortionist of 36 years, has dominated the borderland region of New Mexico and Texas with his abortion businesses in El Paso, TX and right across the border in Santa Theresa, NM. While his New Mexico facility will remain open, it is an answer to prayer and the fruit of a lot of hard work done by the pro-life community, that his El Paso facility will no longer be killing innocent children.
For years, Theard has utilized his Santa Theresa, New Mexico location to circumvent Texas abortion laws by directing minors to obtain abortions without their parents knowledge across state lines. Abortion Free New Mexico exposed this with documentation obtained by an undercover investigation and recorded phone calls.
Abortion Free New Mexico's investigations brought much scrutiny to Hill Top and prompted further investigations into these abortion businesses on both sides of the border. In another undercover investigation conducted by Abortion Free New Mexico it was discovered that Gloria Martinez, a registered nurse was performing illegal medical abortions. This was being done in defiance of Texas laws that state that only licensed physicians may perform abortion procedures, both medical and surgical. The formal complaint filed against Gloria Martinez with the The Texas Board of Nursing, by Abortion Free New Mexico, is currently ongoing.
Southwest Coalition for Life filed a separate Texas medical board complaint against Franz Theard in March of this year for circumventing Governor Greg Abbott's order that deemed abortions non-essential. After Hill Top in El Paso could no longer operate, Theard was seen moving his surgical abortion machine across state lines to his New Mexico clinic. He subsequently injured a woman during an abortion procedure and she was taken to a Texas hospital for emergent care.
One Year Ago This Month
Abortion Free New Mexico was blessed to travel to Santa Theresa, NM and El Paso, TX last September for a public awareness campaign to expose Franz Theard and Hill Top's grisly abortion business. Pictured below.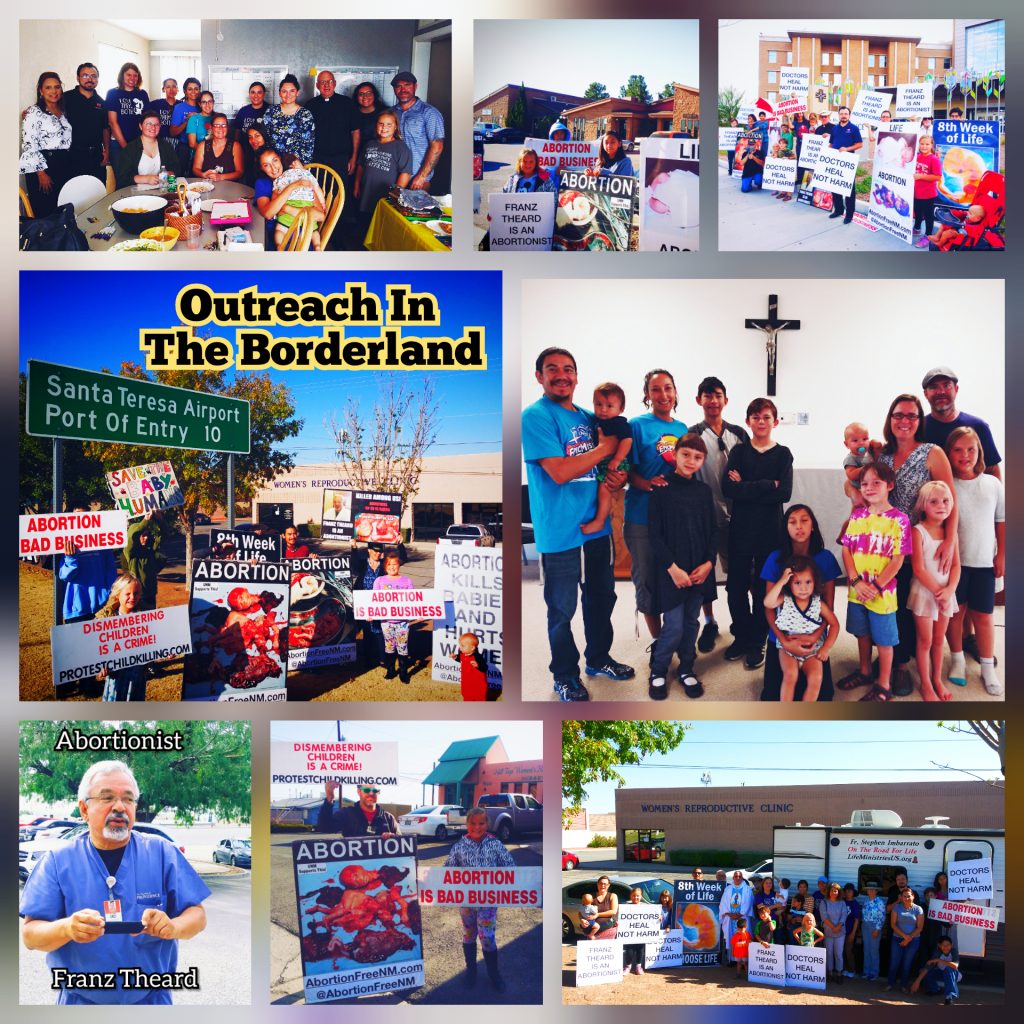 In addition to a public presence on the ground in El Paso, TX and Santa Teresa, NM Abortion Free New Mexico mailed over 2,000 postcards throughout the two borderland communities letting them them know about Franz Theard's double life as an abortionist and OBGYN doctor delivering babies at TWO local hospitals!
"The closure of Hill Top Women's Reproductive Clinic in Texas can only be attributed to the relentless efforts of the borderland pro-life community, with whom Abortion Free New Mexico was thankful to collaborate with, as well as the mounting pressure of two formal Texas complaints filed against Theard and his clinic manager Gloria Martinez. This compounded with the actions of both the Texas Governor and Lieutenant Governor to deem abortion clinics non-essential highlights how perseverance, formal complaints and strong political leadership matters and can permanently shut down abortion clinics and save lives," stated Tara Shaver, spokeswoman for Abortion Free New Mexico.
Unfortunately, due to New Mexico's lack of accountability by state agencies and the fact that the New Mexico Governor has deemed abortion facilities essential, Franz Theard has moved his abortion business across the border from Texas into New Mexico and will continue to kill babies until the leadership in New Mexico drastically changes.
In addition to our investigative projects and public awareness campaigns, Abortion Free New Mexico is also working hard to make sure that happens this November 3rd by supporting pro-life candidates so that they win their races.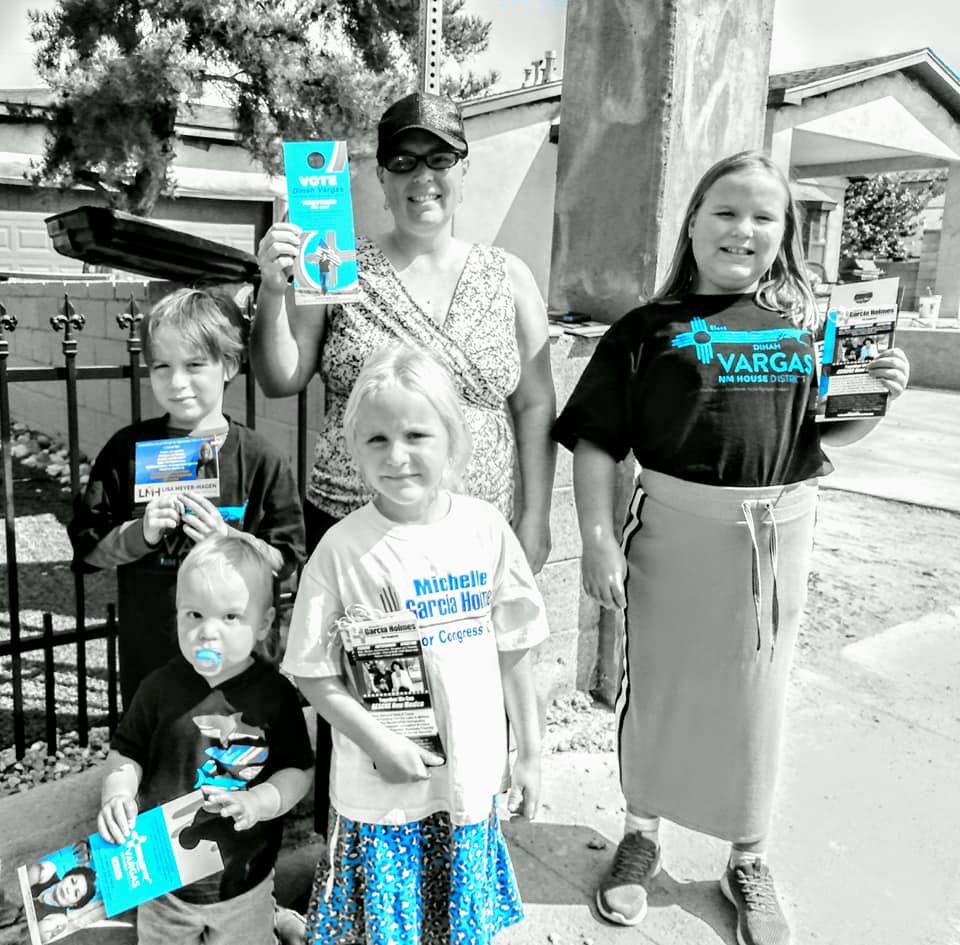 (Pictured above) "Hitting the streets in the Kirkland Addition of Albuquerque, New Mexico and going door to door for pro-life candidates including Dinah Vargas for NM House of Representatives District 10, Lisa Meyer-Hagen for New Mexico Senate District 12, Michelle Garcia Holmes for Congress CD1 and the conservative judges. This area is the epicenter in Bernalillo County where Senate District 12 and New Mexico House District 10 merge and overlap. These NM House and Senate Districts are home to Southwestern Women's Options the nation's largest late-term abortion killing center and UNM Center for Reproductive Health (UNMCRH) the University of New Mexico's tax funded free standing late-term abortion facility. By flipping these crucial seats in November, it will have the greatest impact of building a culture of Life in New Mexico." Bud Shaver of Abortion Free New Mexico.