BREAKING: Edgewood, NM Becomes Newest Sanctuary City For The Unborn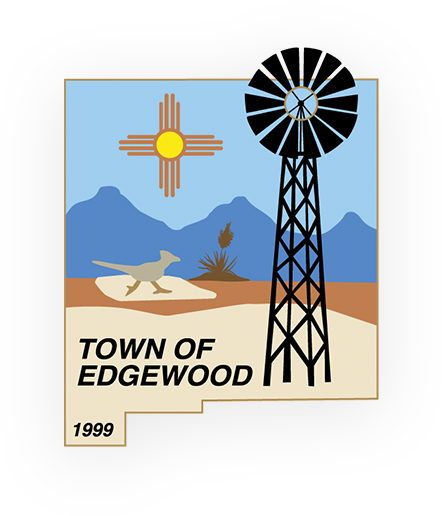 By Bud Shaver,
​
Edgewood, New Mexico- After nearly 8 hours, the Town Commissioners of Edgewood, NM voted 4-1 to approve an ordinance that will require compliance with the federal Comstock Act.

According to the Edgewood, NM ordinance,
"(1) Federal law imposes felony criminal liability on every person who ships or receives abortion pills or abortion-related paraphernalia in interstate or foreign commerce, see 18 U.S.C. §§ 1461–62, and all such acts are predicate offenses under the federal Racketeer Influenced and Corrupt Organizations Act (RICO), see 18 U.S.C. § 1961."
Three other cities in New Mexico have passed similar pro-life ordinances, they are Hobbs, Clovis and Eunice. Lea and Roosevelt Counties in New Mexico also have similar pro-life ordinances in place. ​
"Abortion Free New Mexico would like to applaud all of those who worked on this effort, made phone calls, sent emails, appeared in person, and voted in support of this pro-life ordinance. It just makes sense for cities and counties to be able to protect their citizens from dangerous abortion procedures that kill innocent children in the womb. Way to go Edgewood, NM!"
Please contact these Town Commissioners and the Mayor of Edgewood to thank them for voting in support of the pro-life ordinance.

Commissioner Sterling Donner (Sponsor of the Ordinance)
505-259-8126
SDonner@edgewood-nm.gov
Commissioner Jerry Powers
505-249-8978
JPowers@edgewood-nm.gov

Commissioner Ken Brennan
505-249-9238
KBrennan@edgewood-nm.gov

Mayor Audrey Jaramillo
505-250-7724
AJaramillo@edgewood-nm.gov