A Decade of Ministry: Ten Years in Review Highlights

By Bud Shaver
This year marked 10 years of ministry for us in New Mexico! We came here in 2010 as a missionary family, Tirzah, our oldest, was only 6 months old. Since then, we have been blessed with Eden (8), Moriah (6), Azariah (2) and our newest addition is due in April! As we have been so richly blessed, we have worked tirelessly to be a blessing for life in New Mexico. Over the past decade, Albuquerque has been exposed as the late-term abortion capital of the world (a designation we coined) our comprehensive research has produced complaints filed against EVERY abortion facility in the state and even criminal referrals to the NM Attorney General by U.S. Congress!

Countless babies lives have been saved through our outreach and moms shown the love of Christ, abortion clinics have closed, new pro-life groups have started, church and political leaders have risen up, and the entire culture has shifted in defense of LIFE in 2020!

To God be the glory.

Thank you for your steadfast prayers & support, we couldn't have come this far without you! Here are some highlights of the past 10 years.
2011- Late Term Abortion Exposed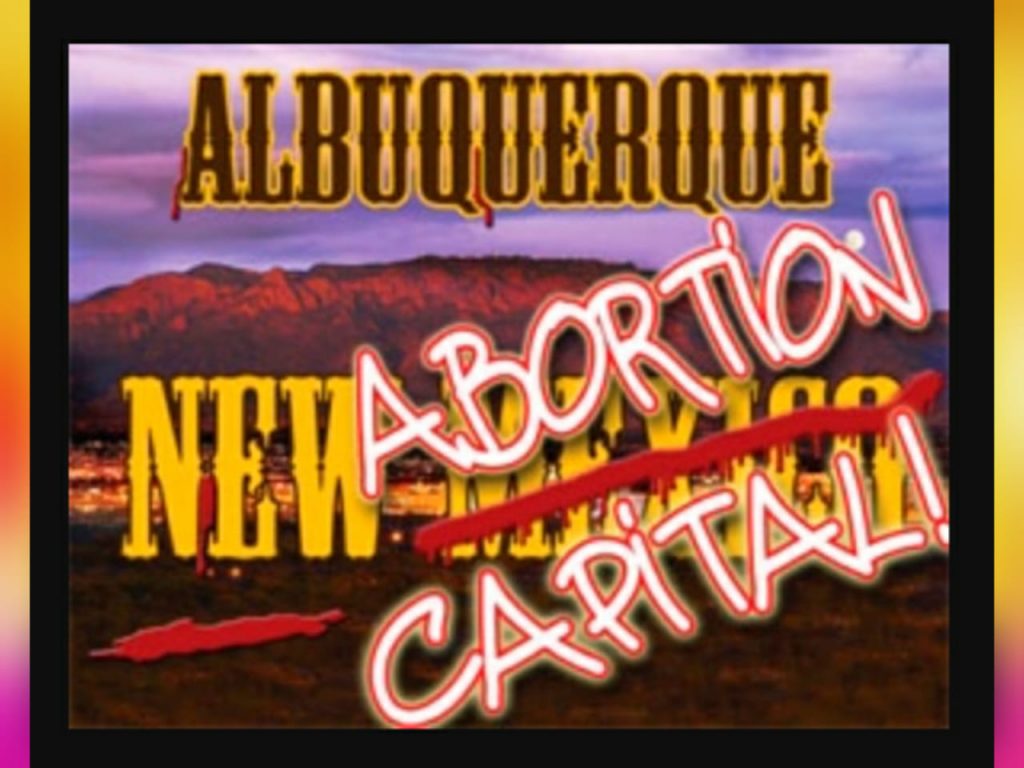 In 2010 we designated Albuquerque, New Mexico as the late-term abortion capital and began our investigative research and public awareness efforts.
2012- Medical Board Investigation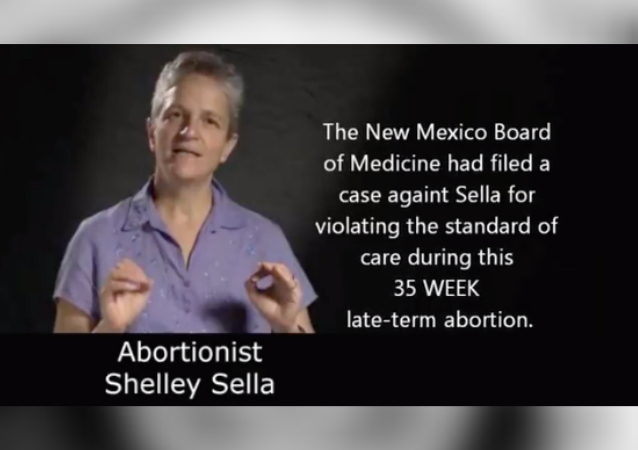 Our investigations uncovered numerous abortion injuries and subsequent complaints filed with the NMMB produced an official investigation of abortionist Shelly Sella.
2013- Pro Life Persons of The Year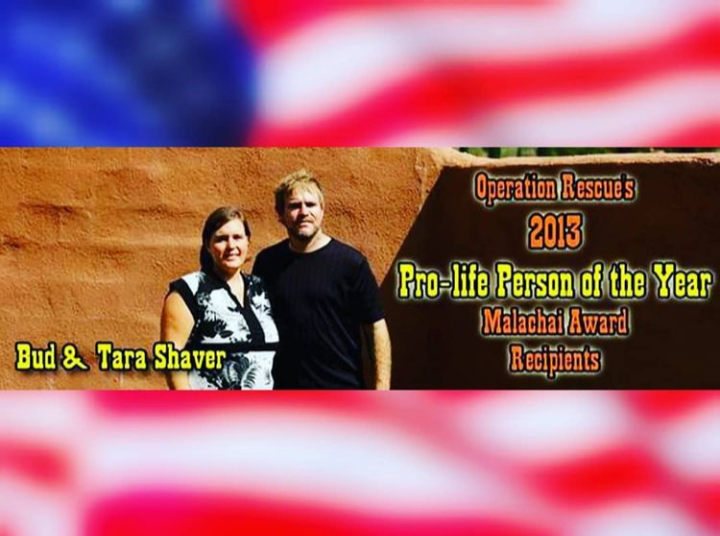 We were honored to receive Operation Rescue's Malachi Award for our efforts in the nation's first attempt to ban abortion at the municipal level!
2014- Protest ABQ Launched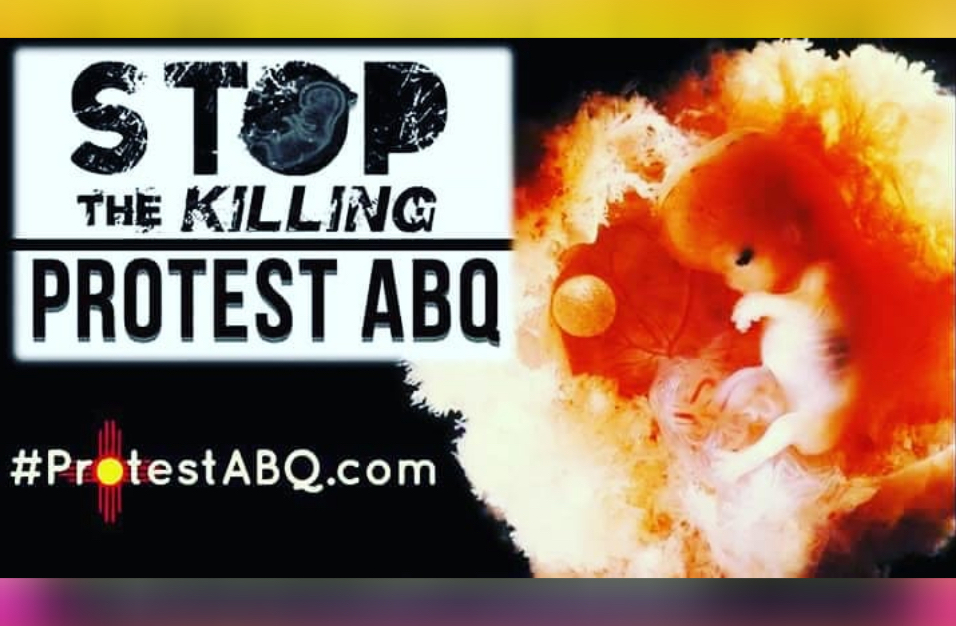 In 2014 we launched Protest ABQ, a three year sustained public awareness effort that sought to bring accountability to the abortion industry, leaders and abortion collaborators.
2015- Exposed Harvesting of Baby Body Parts In New Mexico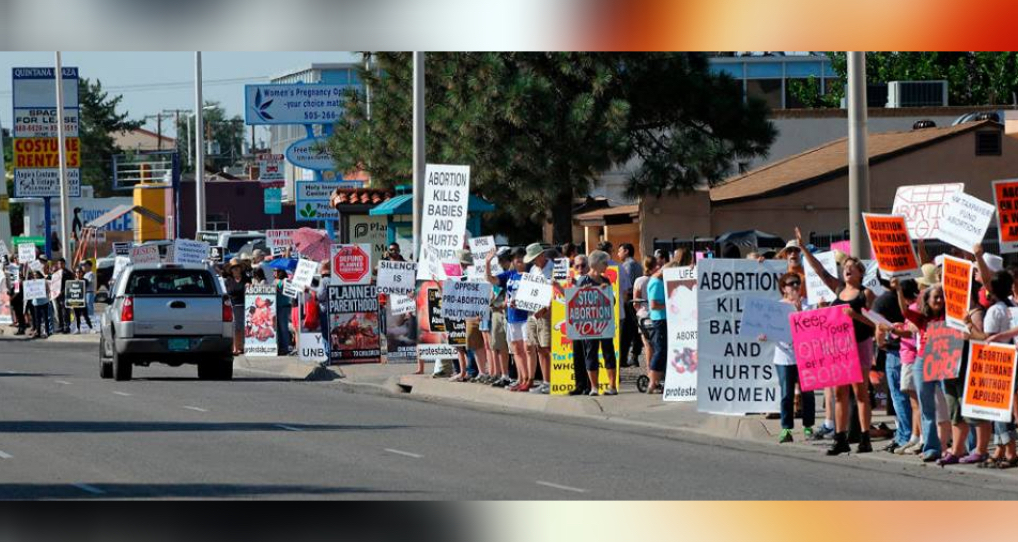 Based on our research, we filed a complaint with the NM Attorney General exposing baby body parts harvesting at Southwestern Women's Options!
2016- Research Submitted To U.S. Congress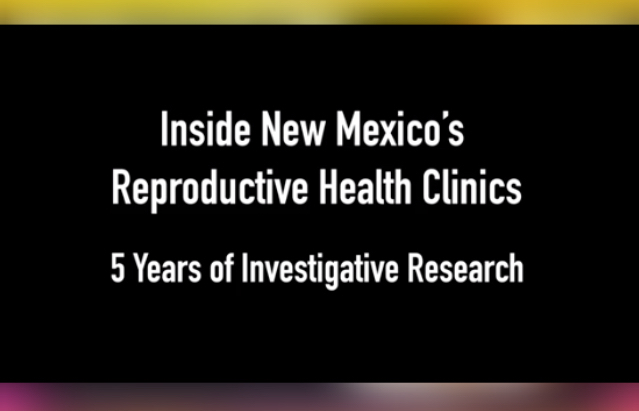 U.S. Congress issues criminal referral to New Mexico Attorney General recommending charges based on 5 years of our research!
2017- Abortion Free New Mexico Goes Undercover At 37 Weeks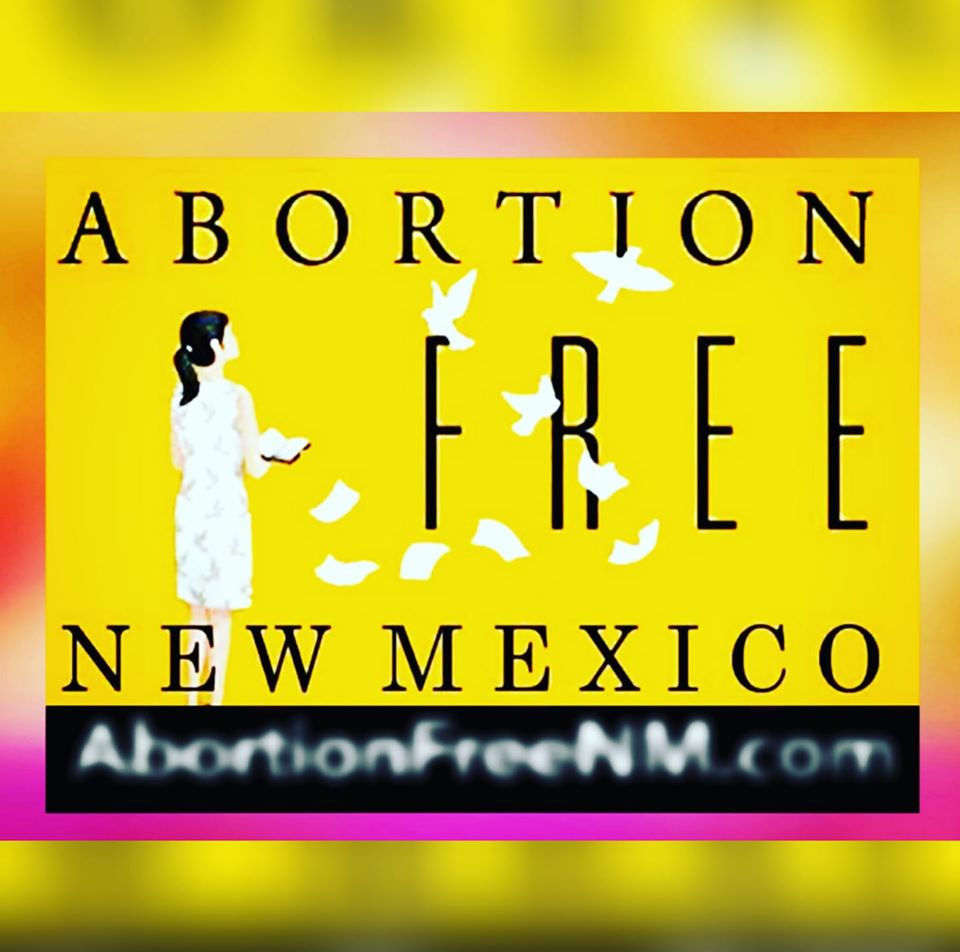 Protest ABQ concludes and we launched Abortion Free New Mexico. In our first project, we go undercover at 37 weeks into Southwestern Women's Options!
2018- Abortion Death Uncovered and New Mexico Medical Board Investigates

We recieved an anonymous tip and uncovered an abortion related death at Southwestern Women's Options that results in another New Mexico Medical Board investigation in 2018!
2019- Abortionist Franz Theard Exposed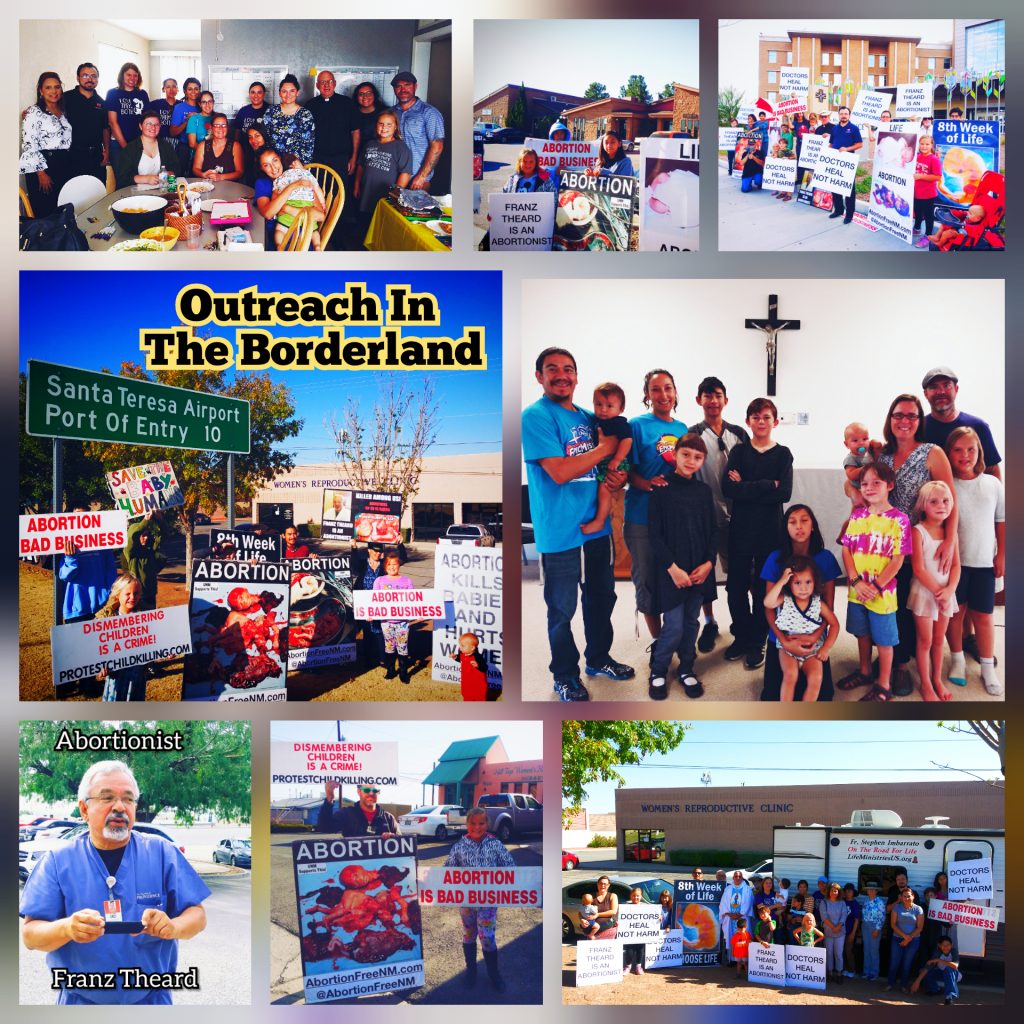 We filed two separate complaints against Franz Theard and clinic manager Gloria Martinez and conducted two public awareness campaigns in the Borderland. Within a year Theard's El Paso Clinic was closed permanently!
2020- Cultural and Political Shift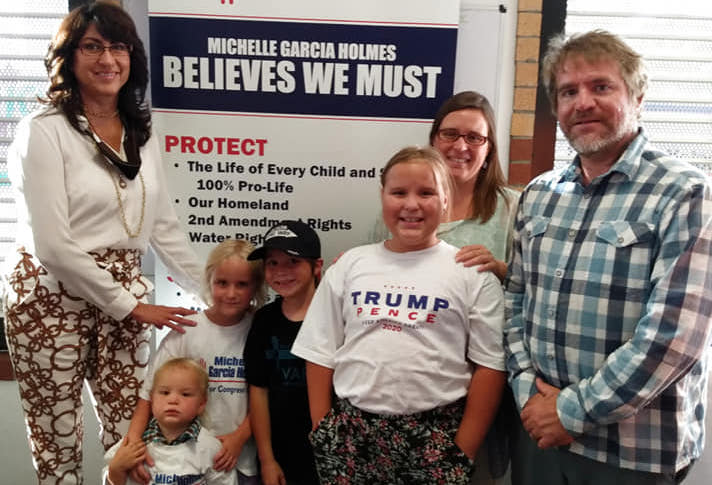 Our work culminated in 2020 with a total cultural & political shift in the defense of life! Defending life was the primary focus of every Republican candidate down the ticket! While we laid it all on the line to help them, the radical left understood the implications as well and simply STOLE it. President Trump & Michelle Garcia Holmes are now challenging these results!
New Year, New Possibilities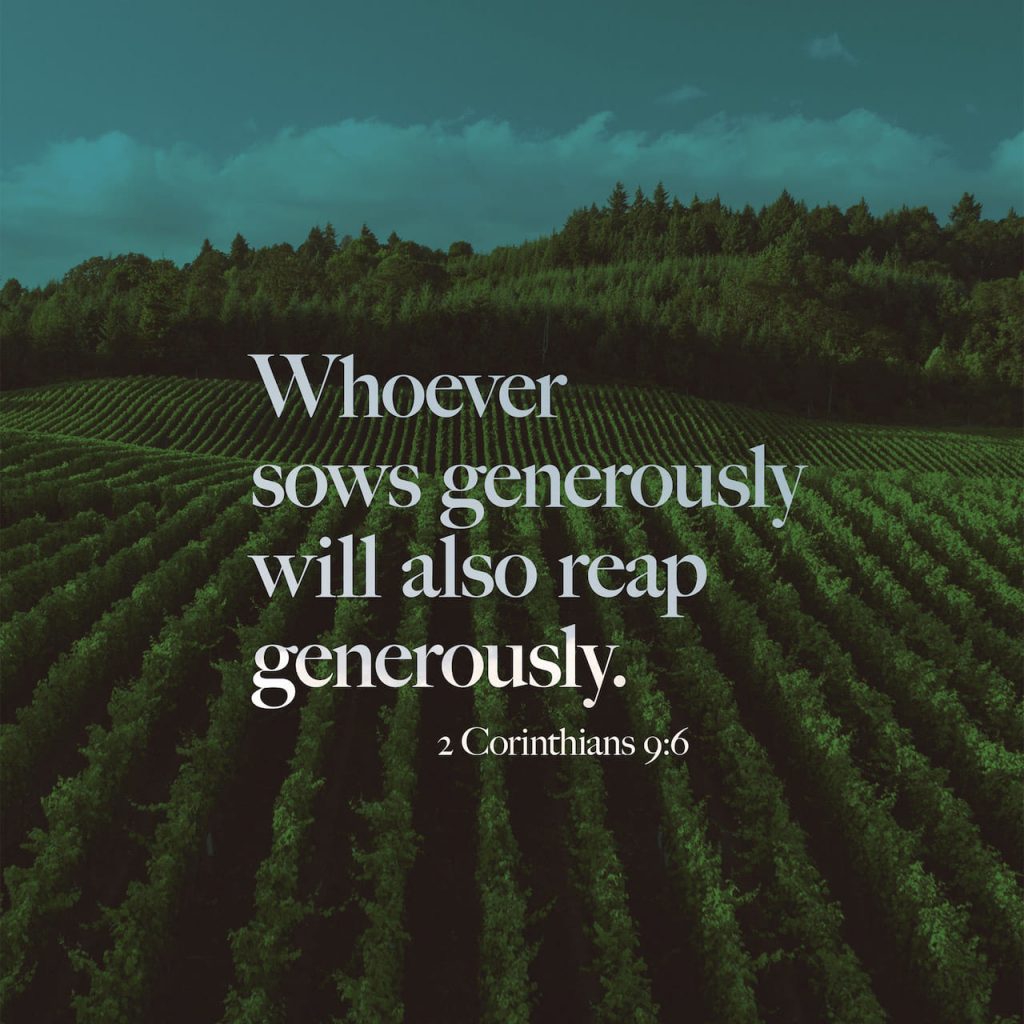 When you support our family through prayer or financially you are sowing into a kingdom effort. Our efforts are driven by our love for and relationship with the Lord and a desire to lead others to him. Babies in their mothers wombs are so often overlooked but they deserve a chance to be born and a chance to grow up and know the Lord as well. Every life is valuable!
Thank you for sowing into what the Lord has entrusted to us. Building a culture of life across this nation.
Please consider setting up a secure tax deductible monthly donation to help us with what's next in 2021.
God Bless You and Happy New Year!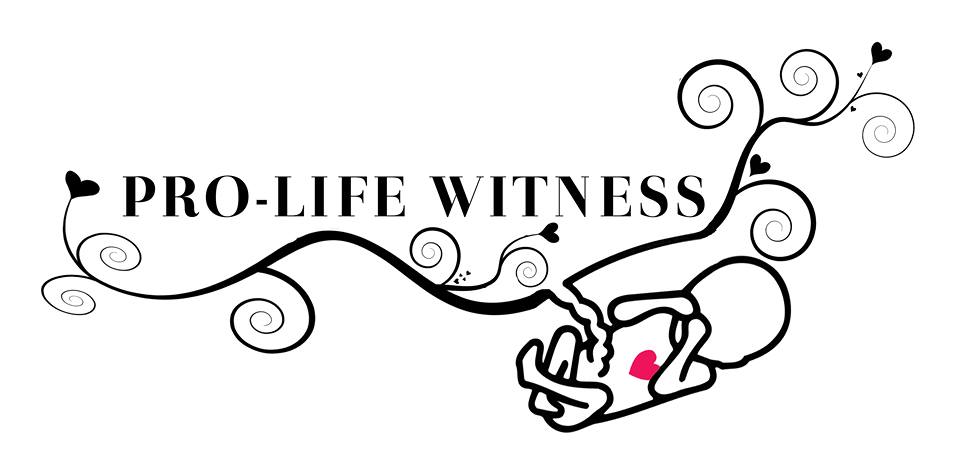 Thank you for standing with us for life and truth!
"Therefore we ought to support people like these, that we may be fellow workers for the truth." (3 John 1:8)
We are a Christian missionary family serving in Albuquerque, NM. Putting our faith into action, for the past 10 years we have exposed Albuquerque as the late term abortion capital of the nation and have worked to bring accountability to an unregulated abortion industry that is killing children in their mothers wombs up to the day of birth.
In order to be the most effective in our pro-life ministry, we do this important work full time while homeschooling our children and raising them to have a biblical worldview. We rely solely on the provision of the Lord and individuals like you to provide for our daily needs.
We would be blessed to have you partner with us in this ministry. Your prayers and support are invaluable.
*You can schedule a secure monthly or one time tax deductible donation online. Simply click the DONATE tab and select Bud and Tara- Pro-Life Witness from the drop down ministry menu.
*Checks made out to Life Ministries U.S. are tax deductible and can be mailed to P.O. Box 50351, Albuquerque, NM 87181
Blessings, Bud and Tara Shaver
Other Ways to Bless Our Ministry