(VIDEO Interview) Whistleblower Part II: "COVID Injections are KILLING PEOPLE."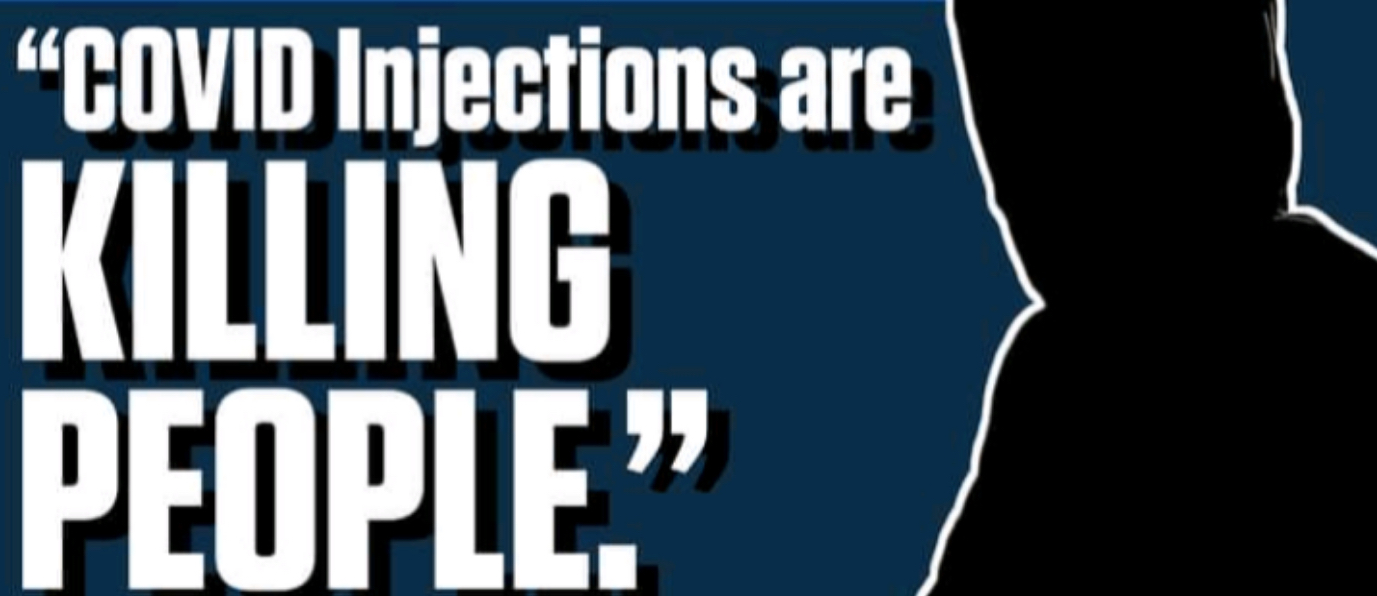 By Bud Shaver
Albuquerque, New Mexico- As a follow up to the first blockbuster interview that went viral nationwide, Mark Harrington, director of Created Equal interviews Abortion Free New Mexico's whistleblower who is a heavily credentialed scientist and currently sits on a COVID 19 task force a second time about her findings regarding the COVID 19 vaccine. 
During this follow-up interview, Mark gets answers to the following questions:
What is the difference between the mRNA vaccines and the DNA?
Does the COVID shot affect fertility or cause blood clotting, deafness, blindness, and seizures?
What is the threat posed by the "Delta variant"?
Are we going to have lockdowns again?
Is the FDA going to authorize the shot? Will that lead to mandatory vaccinations?
Why did the animal vaccine trials for SARS1 fail?
Are there issues with using aborted fetal cells?​
Tara Shaver, spokeswoman for Abortion Free New Mexico issued the following statement,
"We have been told to follow the science, first about the COVID-19 virus and now, about these experimental 'vaccines'. The science is quite simple and as more data comes out (weekly) from the CDC VAERS database, it is apparent that these injections are extremely dangerous and even life threatening to those who take them. Unwitting adults, babies in the womb and now children are suffering the consequences of this government sponsored human experiment. At Abortion Free New Mexico we value all life and we urge everyone to listen to our whistleblower who currently sits on a COVID-19 task-force and is a highly credentialed PHD nano-scientist. In this latest interview, she breaks down how these injections work and that these, 'COVID Injections are KILLING PEOPLE.' It is unfortunate that most of what we hear about this important topic is nothing more than state sponsored propaganda. Don't be part of this experiment, we are not lab rats."
Previous RELATED reports by Abortion Free New Mexico: 
Watch The First BOMBSHELL Interview: