Taxpayers funding school's 'systematic racism'

This report was published by One News Now and features Abortion Free New Mexico's, Tara Shaver. Thank you for standing with us for the babies of New Mexico and for making an abortion free New Mexico possible with your partnership. 

By Charlie Butts
A pro-life group in New Mexico is working to shut down what it considers to be a racist abortion facility.
Abortion Free New Mexico has researched and kept a watchful eye on the University of New Mexico (UNM) Center for Reproductive Health, an off-site late-term abortion facility where more than half of the abortions are done on Hispanic women.
Pro-life spokeswoman Tara Shaver tells OneNewsNow UNM is the state's flagship taxpayer-funded university.
"For years they have been what we consider to be the heart of the abortion cartel in New Mexico because they train abortionists, they were harvesting fetal baby body parts and using them for vaccine research, and things like that," Shaver reports. "They're very deeply entrenched in the abortion industry."
UNM's Eve Espey, professor and chair of the Department of OB-GYN and medical director at the abortion facility, has a sordid history. In 2014, for example, she was awarded the Margaret Sanger Award for her eugenic population control efforts targeting the Hispanic community.
"Earlier in her career she really focused on … abortions done on women in South America and also in the Native American tribes here in New Mexico," Shaver notes.
Abortion Free New Mexico is calling on the university, which is currently $13 million in debt, to close its free-standing abortion facility, which performs abortions through the six month of pregnancy. The pro-life organization is also calling for Espey, who receives an annual salary of $505,388 for her work at UNM, making her the school's sixth highest paid employee 2019, to step down.
Faith To Action Friday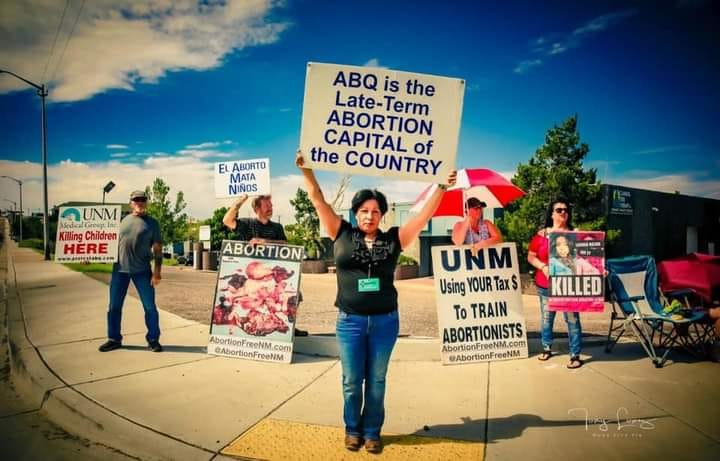 Abortion Free New Mexico conducts a weekly prayer and protest presence at the University of New Mexico's free standing abortion facility. Join us this Friday for Faith To Action Friday and let's stand together for life and strategically step out in faith to transform our community.
Join us for "Faith to Action Friday" on Friday August 14th from 10-11AM
The UNMCRH free standing abortion clinic is located at 2301 Yale Blvd in Albuquerque, New Mexico.
Parking is available on Renard (off Yale)
​Everyone is welcome to join us for this peaceful presence.​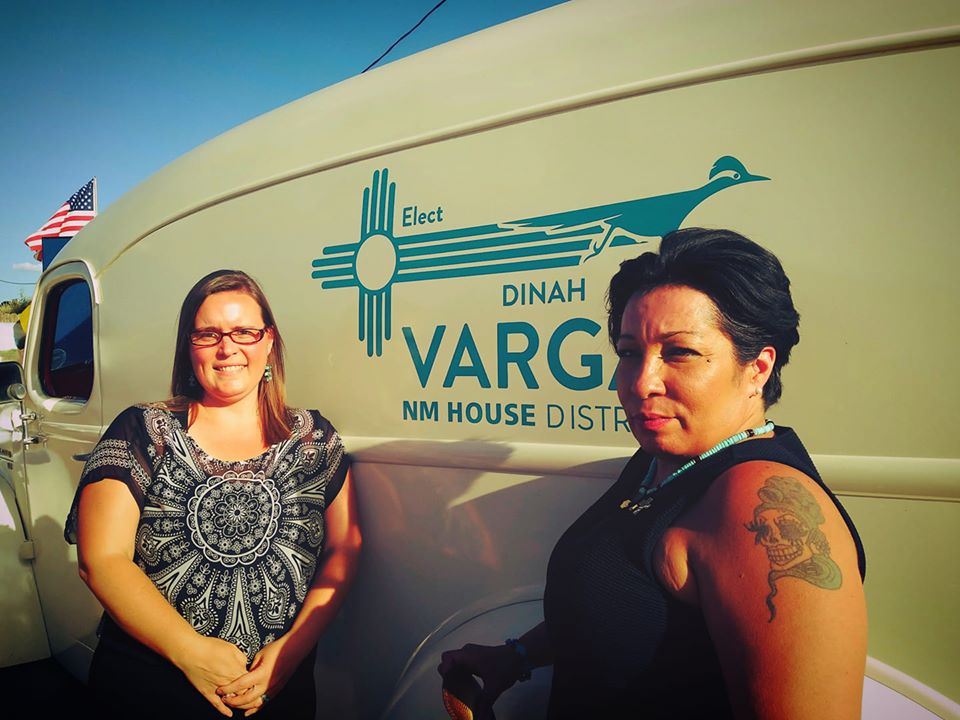 Dinah is a fierce pro-life warrior who wants to build a culture of life in New Mexico. The UNM Center for Reproductive Health abortion facility is in her district and she has joined us in our call for UNM to abandon its radical abortion agenda. In her lifetime, district 10 has only ever had two representatives, career politicians, who've failed to meet the needs of the people.
"As one of four daughters, I am grateful that UNM's practice of targeting Hispanic communities for abortion did not exist during my mother's and my grandmother's generation.

I find it it deeply troubling that, today, because of UNM's radical abortion agenda, the most dangerous place for Hispanic New Mexicans is in the womb. According to New Mexico Vital Statistics in 2017, the trend continues where Hispanic women account for more than half of all of the abortions performed in the state. The University of New Mexico, as a taxpayer funded and public entity should not be involved in promoting the systemic racism of targeting Hispanic babies in the womb.

I am ashamed that UNM's free standing abortion facility is located in my district, just a few miles from where I grew up in San José. As a Hispanic woman and candidate for the New Mexico House of Representatives I proudly support the rights of all Hispanic women born and unborn. I will always fight for the oppressed and marginalized and will stand against every entity that targets Hispanics in the womb." Dinah Vargas for NM House of Representatives (R) District 10

New Mexico House District 10 also includes the South Valley, South Broadway, San José, Kinney Brick and the forgotten Pajarito Mesa.
Dinah Vargas is one of the (101) Respect New Mexico Republican candidates that we are working with to help take back our legislature and turn the state red in November.

The time to change the direction of our state is long overdue, we know that New Mexico shouldn't be at the top of every bad list and bottom of every good list of national ranking statistics. We have such a great opportunity, like never before, as the pro-life community to make sure that strong godly leaders are elected in New Mexico.
As pro-life missionaries to New Mexico since 2010, we are working towards an Abortion Free New Mexico where every pre-born child is valued and protected.

Supporting the Respect New Mexico candidates is a vital piece of that puzzle and when they are elected on November 3rd, we will be closer to that goal.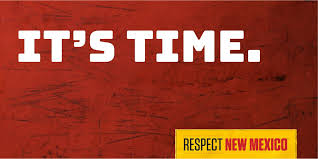 Learn more and find your Respect New Mexico candidate at RespectNewMexico.org