Protest Planned Parenthood in Albuquerque Saturday 4/28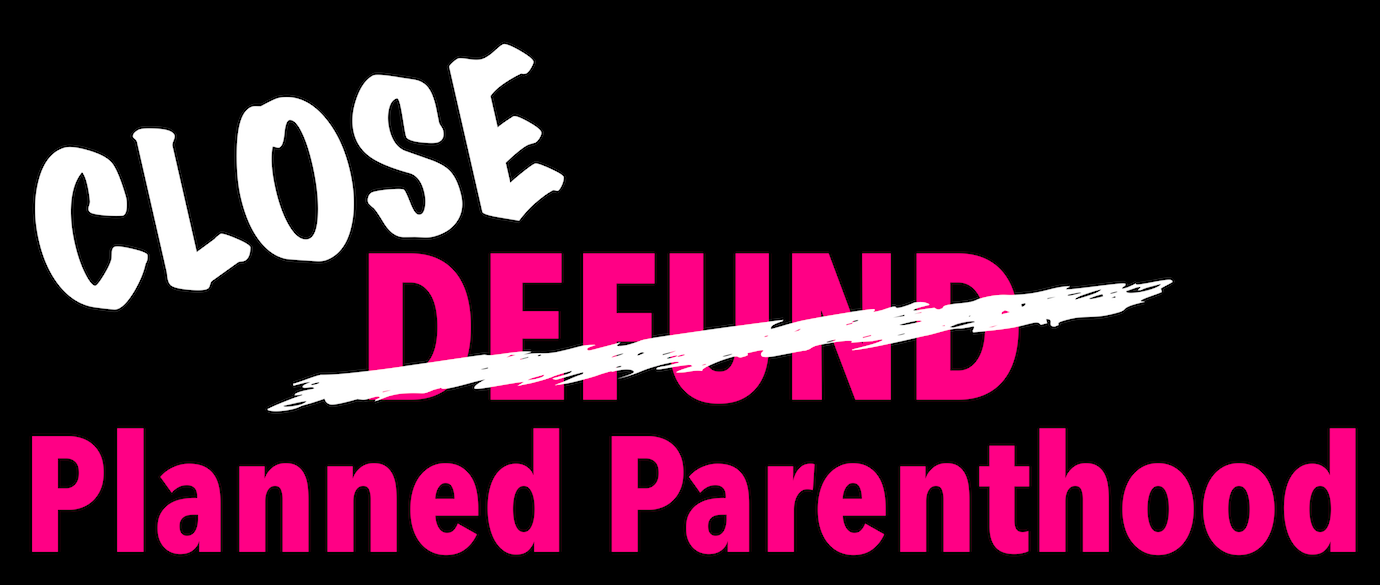 Dear Pro-Life Friend,
"Today, we're going on the offense."
That's what Planned Parenthood Executive Vice President Dawn Laguens told the media just a few weeks ago. She went on to declare, "We're pushing for efforts in all 50 states."
All 50 states.
That's why all of us need to join together on Saturday, April 28 for #ProtestPP — the 3rd Annual National Day of Prayer and Protest Against Planned Parenthood.
Too many of our friends and neighbors are in the dark about Planned Parenthood — including many of our fellow pro-lifers! We need to get out there and tell the truth about the nation's largest abortion chain.
Protests are taking place at Planned Parenthood centers on April 28 in over 100 cities and towns across the country, including Albuquerque!
Here are all the details:
EVENT: National Day of Prayer and Protest Against Planned Parenthood
WHEN: Saturday, April 28 from 10:00-11:00am
WHERE: Planned Parenthood, 701 San Mateo Blvd. NE, Albuquerque
Please use street parking off of Marquette and San Mateo Join the protest, and bring your friends — we need ALL hands on deck! I look forward to hitting the streets with you on April 28!
Sincerely,
Bud and Tara Shaver
Abortion Free New Mexico
P.S. All are welcome! Signs will be provided or you can bring your own.