Pro-Life Training Camp Coming to New Mexico, August 2013!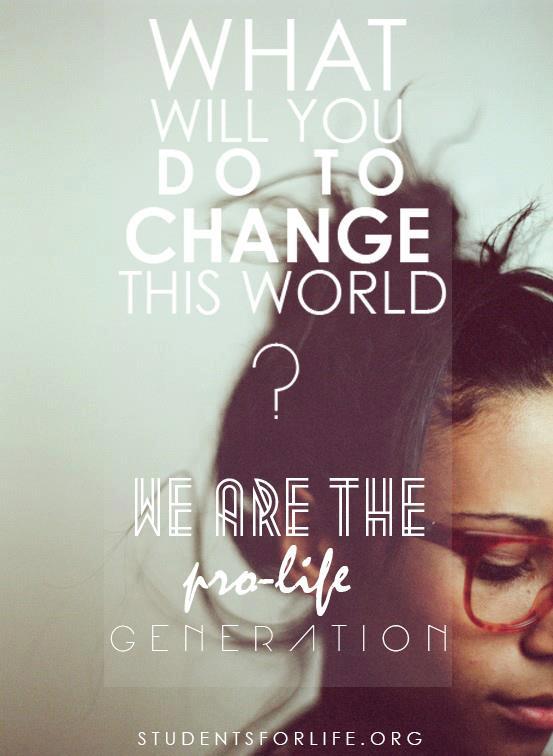 New Mexico Pro-Life Training Camp!
August 2- 10, 2013
Register today, and you'll immediately receive $25 off your camp fee. Bring your friends and save even more!
THIS IS BIG. For the first time ever, the Survivors and Project Defending Life will be partnering up together to offer the first ever Pro-Life Training Camp in Albuquerque, NM in the Summer of 2013! The Survivors hold this camp every summer in Los Angeles, CA. In fact, this camp was our first pro-life experience ever and we have never been the same. The theme of the New Mexico camp is, "What will you do to change this world? We are the pro-life generation." It's time to bring this extensive pro-life training to Albuquerque — Late Term Abortion Capital of the country!
Join high-school and college age youth in Albuquerque for hands-on training in pro-life outreach, exceptional workshops led by national pro-life leaders, and the best on-the-ground education you'll find in the whole movement. Here is your chance to become the most effective pro-life advocate your town has ever seen.
How will Camp make me a more effective pro-lifer?
From preparing a press release to sharing the truth of abortion on a street corner — the Survivors use a signature combination of classroom teaching and hands-on experience to produce pro-life leaders for the next generation!
Stage 1 — TRAINING: The Survivors ProLife Training Camps are designed to involve YOU in exciting and effective activism. Our first-ever New Mexico Camp will take place in Albuquerque, the Abortion Capital of the Southwest and the Late Term Abortion Capital of the country —this location provides endless opportunities for much-needed activism.
However, before you begin any activism, you will participate in workshops and training sessions taught by experienced pro-life leaders. These workshops are designed to equip you to confidently present the pro-life message on the streets, in schools, and to your peers. Whether you've been in the pro-life fight for years, or are new to the cause, you will come away with a fresh perspective and better equipped to intercede for the pre-born.
Stage 2 — ACTIVISM: Not only will the Survivors ProLife Training Camp train and equip you to be an effective voice for the voiceless, but also gives you an opportunity to try out a wide variety of pro-life activities during the second half of camp.
Whatever your style, you will be able to find the pro-life outreach that works for you!
How much will it cost?
Camp fee is $250, but there are many ways to come to camp at little or no cost to you. Check out our New Mexico discounts and fundraising ideas! For group discounts, be sure to contact New Mexico Camp Director, Tara Shaver, at tara@defendinglife.org.
Camp fee includes food, lodging, training materials, and transportation once you have arrived at camp.
EARLY BIRD DISCOUNT: Take $25 off your camp fee by submitting your application before June 2, 2013!
BRING FRIENDS & SAVE: Save up to $75 per person by bringing two friends to camp, with the early bird discount. In order to be qualified for the group discount, all members of the group must each submit a completed application and $50 non-refundable deposit. Please note in the "How Did You Hear About Survivors" box on the application – name of the group, if applicable, or persons(s) with whom the discount will be shared. The Early Bird Discount also applies to the individuals in the group that have submitted their application and paid their deposit by the June 2nd deadline.
How do I apply?
By simply filling out the online application.
-Complete the New Mexico online application.Once you've filled out the application, send your $50 non-refundable deposit to: Project Defending Life, PO Box 50351 Albuquerque, NM 87181 OR simply pay online. You will receive confirmation (parents of minors will be included in all correspondence) once your application has been received.
For more information on the first ever pro-life training camp in Albuquerque, NM please visit prolifewitness.org.
To sponsor a young person to come to camp or to volunteer during camp please contact Tara Shaver: tara@defendinglife.org or 505-319-7825
Why not use this summer to save lives?
Spend 9 days with Survivors and Project Defending Life and we'll show you how!