Press Conference and Rally in Response to Gosnell Guilty Verdict, Tuesday May 14th, 12:30pm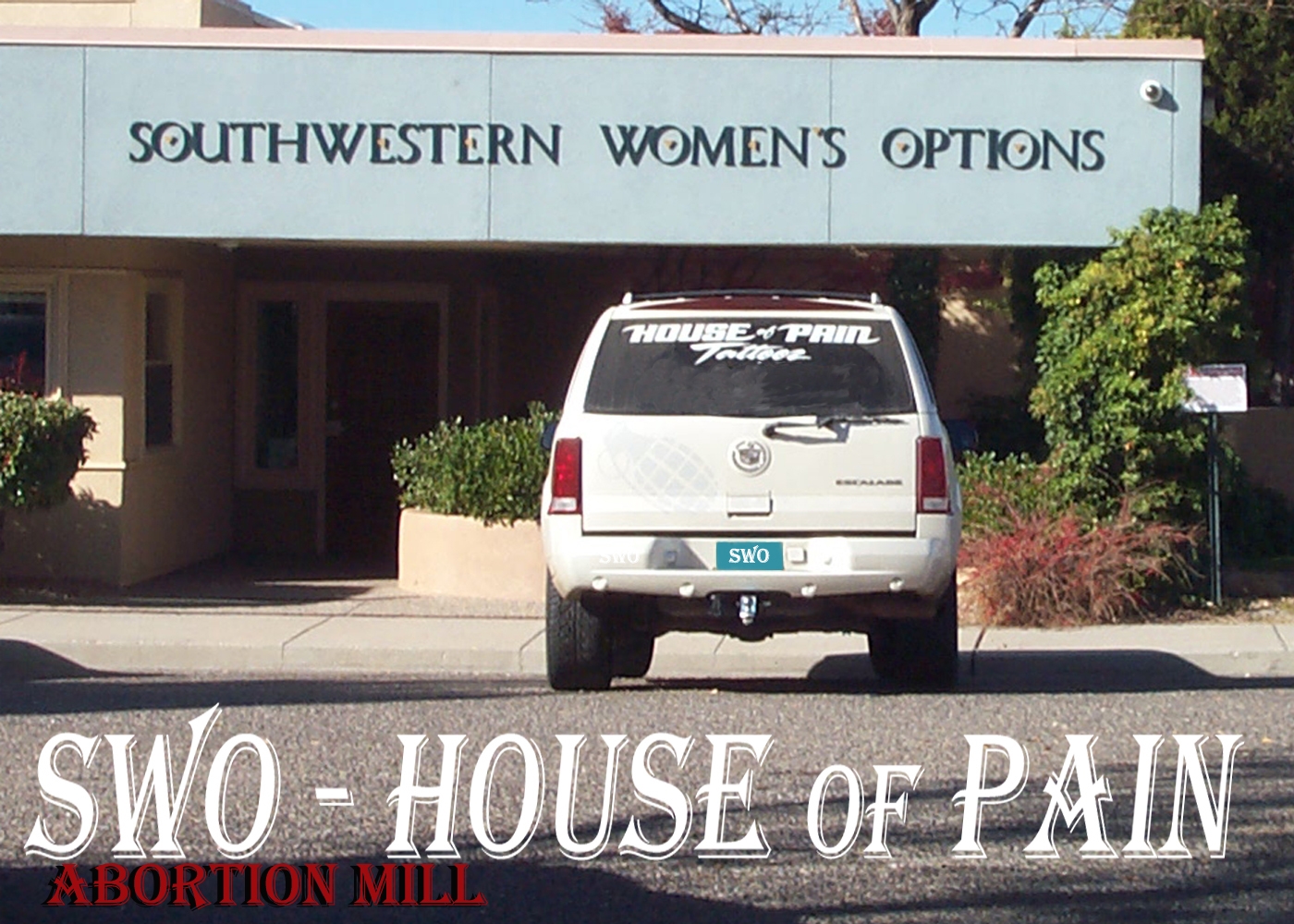 On Monday, May 13, 2013 Kermit Gosnell, the notorious abortionist from Philadelphia was found guilty of 3 counts of 1st degree murder after killing infants who were born alive during abortions. Each week women come to Albuquerque from all over the country for the very same late term procedure that Gosnell performed on his patients.
New Mexico is a state where abortion is legal through all nine months of pregnancy, abortion clinics are never inspected and abortion injuries are occurring at a staggering rate. This verdict strikes close to home and has huge implications for those of us in Albuquerque which has become the late term abortion capital of the country. The Gosnell case put the very act of abortion on trial and especially the barbaric act of late term abortion.
"Following this guilty verdict we are calling on every person who has the ability to protect women and their pre-born children in New Mexico to act, beginning with Governor Martinez and DA Brandenburg. We also call on the Department of Health to properly oversee and inspect abortion clinics in the state as a matter of the public safety," stated Tara Shaver of Project Defending Life.
Read Tara Shaver's most recent article related to this here: Gosnell-Like Abortion Practices are Business as Usual in New Mexico
Tara Shaver will be on location and available for questions.
When: Tuesday, May 14, 2013
Where: In front of Late Term Abortion Clinic, Southwestern Women's Options (522 Lomas Blvd. NE, Albuquerque NM 87102)
Time: 12:30pm-1:00pm
Contact: Tara Shaver, Media Spokesperson for Project Defending Life: tara@defendinglife.org
For more information about why Albuquerque, NM is considered the Late-Term Abortion capital of the county visit: www.lateterm.com