One Thing Is Certain, The Colorado Shooter Is NOT Pro-Life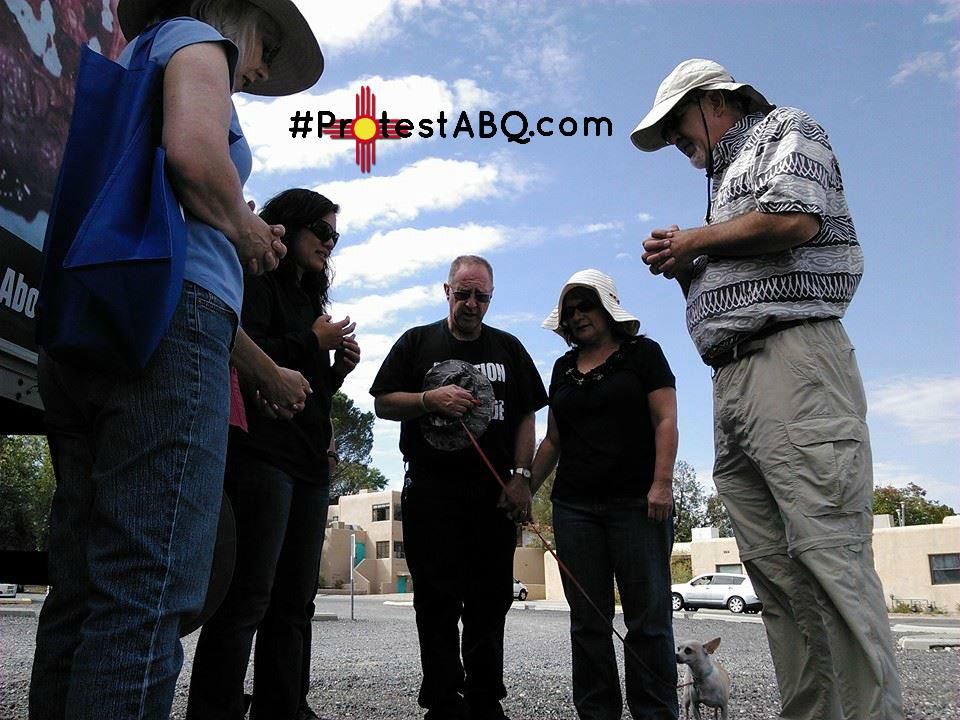 By Bud Shaver
Albuquerque, NM- Details about the suspected Colorado shooter Robert Lewis Dear are beginning to come out, Right-Wing News best summarizes the bizarre reports about this man:
"The story surrounding Robert Lewis Dear just gets weirder and weirder. He comes from South Carolina and relocated to Colorado, where he wanted to be left alone. He's been arrested as a peeping Tom and charged with animal cruelty for shooting a dog with a pellet gun. Both charges were dropped. He's been accused of domestic violence and threatening numerous other people with violence as well. His voter registration lists him as a woman… I kid you not. But he's not a registered Republican. He's a non-practicing Christian and he legally bought the guns used in the shooting. People who know him say he has a hard time focusing. Since arriving in Colorado he has taken to smoking pot all the time and is evidently into bondage and sadomasochism. Charming fella. Obama is using the Colorado shooting as an excuse to push gun control and confiscation once more. It is just despicable. The man was clearly unstable and went off the rails. Planned Parenthood officials have confirmed none of the people killed in the shooting or any of the 9 victims who were injured were Planned Parenthood abortion clinic staff or patients. The man ranted about no more baby parts and then ranted about Obama. His insane babble was so incoherent the police still can't give a real motive. But the Liberals are pointing to his alleged 'conservatism' and Planned Parenthood as an excuse to ban guns and protect butchers."
One thing is for certain he is NOT Pro-Life 
Tara Shaver spokesperson for Protest ABQ was interviewed by local Albuquerque CBS station, KRQE-13
"When you hear about a gunman anywhere, your heart automatically goes out to those that are involved and the victims of such senseless violence," said Tara Shaver.
The group was quick to release a statement condemning the shooter's actions and they say they want to make sure people realize he does not represent their views or the Pro-Life community's.
Shaver said, "We find comfort in knowing that Pro-Life people really don't do things like this. We are Pro-Life because we care about people and we want to see lives saved."
Full KRQE Coverage: Albuquerque Pro-Life group speaks out against Colorado Springs shooting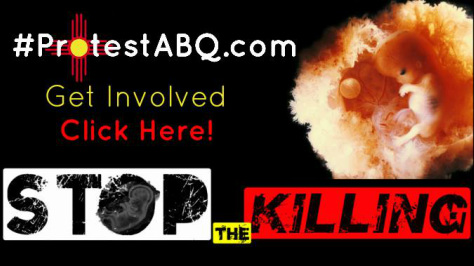 ​RELATED: Protest ABQ Condemns Violent Shooting at Colorado Planned Parenthood