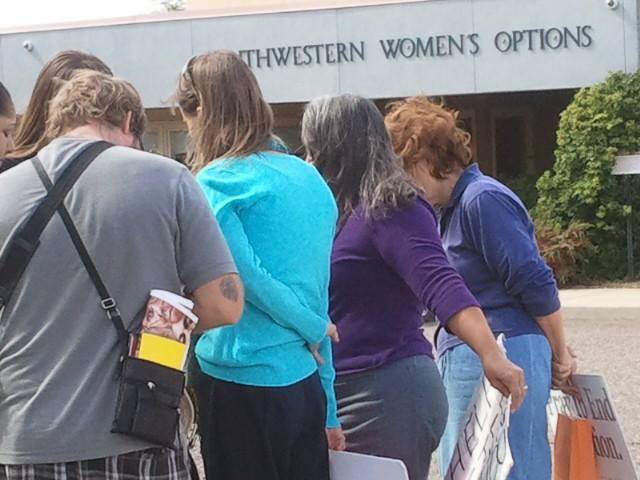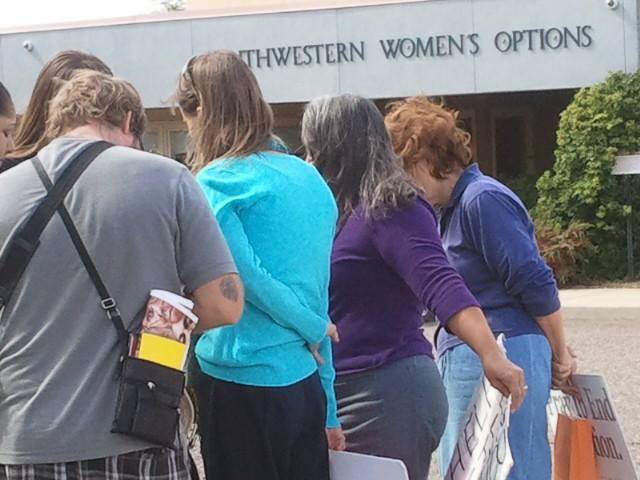 Yesterday's (Nov. 19th) election results are in and unfortunately the citizens of ABQ
failed to rise to the occasion to lend their voices for the pre-born. While
we lost this election we have won over many hearts and built amazing
bridges within the community. We must resolve to proclaim even louder the
truth about abortion, reach even further into our community and keep coming
back until we win and establish justice for the babies.
Thank you to everyone who poured your heart, soul and prayers into the petition and
campaign process, your passion and zeal encourages and motivates us to keep
moving forward. Let's all come together as a stronger force for life in our
city, babies are dying today and they need us to be their voice on a daily
basis. All abortions end when the hearts of the people are changed and
there is still much to be done. Stay involved/get involved and let's start
building a bigger army of God's people together for LIFE.
Because of Christ we stand,
Bud and Tara Shaver