Let's Get Out The VOTE 2018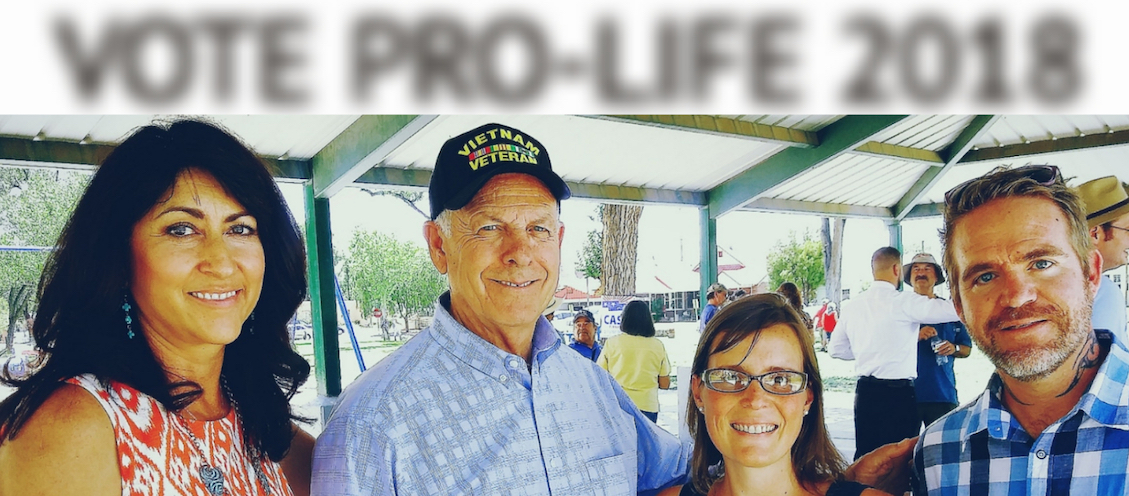 By Bud Shaver
Albuquerque, NM- The November 6, 2018 New Mexico election will determine which way our state proceeds, whether it is a blessing for life or not. We believe that the Lord has provided solid pro-life and pro-family candidates but they can't win without our help. It's going to take all hands on deck to let our neighbors know where the candidates stand on the things that matter most to us, so please join us this weekend.
This Saturday you have the opportunity to go door to door with others who share your values to help get out the vote for pro-life candidates starting at 8:30am with a quick training, donuts and coffee at Carlos Rey Park in Westgate Heights. Then it will be door to door from 9:00am-12:00pm.
Get out the vote door to door:
Date: Saturday, July 21st
Time: 8:30am-12:00pm
Location: 1300 Delgado Drive Southwest, 87121
UPDATE: NEW CHRISTIAN PRO-LIFE SECRETARY OF STATE CANDIDATE SELECTED BY THE NM GOP
Please keep the pro-life candidates running for office in New Mexico in your prayers.
To help with Michelle Garcia Holmes or Steve Pearce's campaign see contact information below.
To further help with Michelle Garcia Holmes campaign visit: LTgov2018.com
To further help with Steve Pearce's campaign contact: joaquin@pearcefornm.com
For more information visit: pearcefornm.com