Join Us For Prayer: National Sanctity of Human Life Day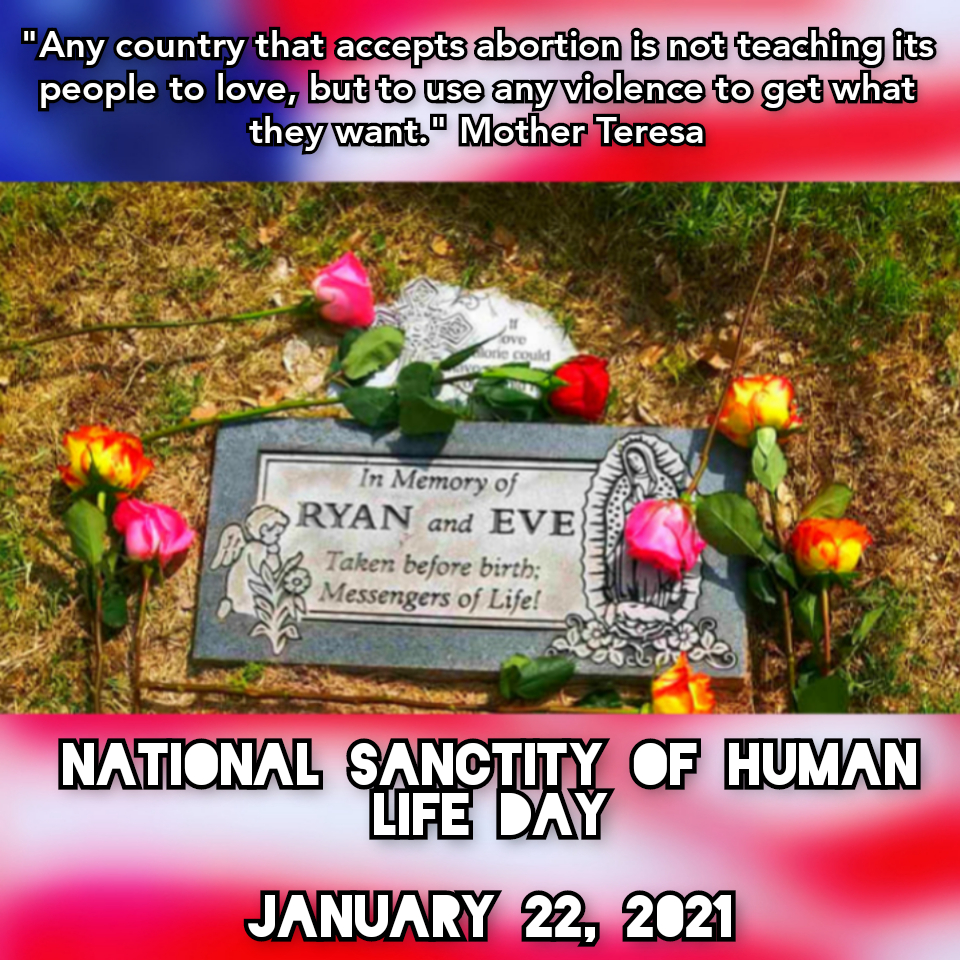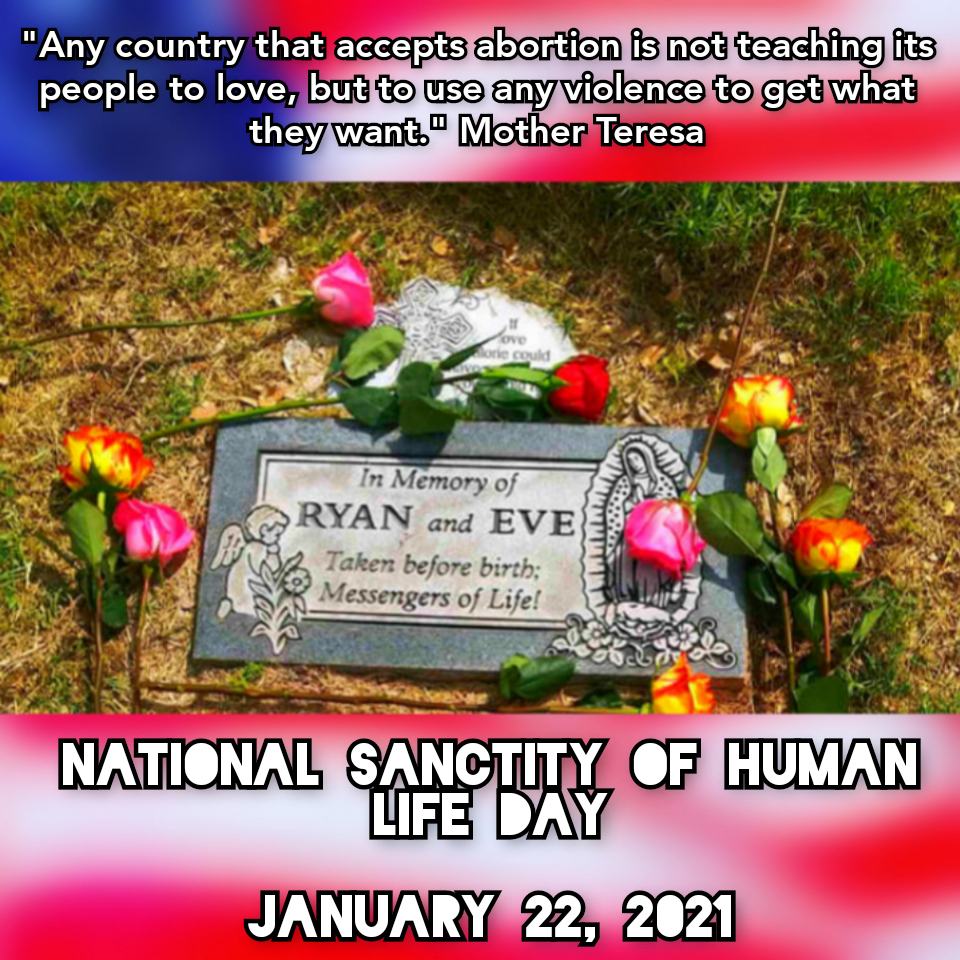 By Bud Shaver
Albuquerque, New Mexico- This National Sanctity of Human Life Day, also known as the anniversary of Roe v. Wade, we encourage all believers to remember and mourn the lives of the unborn who have been killed by abortion. Since 1973 a darkness has covered our nation because of this needless bloodshed and even though many events have gone virtual this year we have three ways you can actively stand for the unborn in New Mexico.
In Genesis 4, God says to Cain,
"What have you done? Listen! Your brother's blood cries out to me from the ground."
Cain was immediately cursed for the murder of his brother in verse 11. How much more do you think the innocent blood of the millions of God's children cries out to him each day demanding justice? As the body of Christ we must always remember and be ever prayerful for the healing of our nation that can only come once we stop sacrificing our babies on the altar of convenience.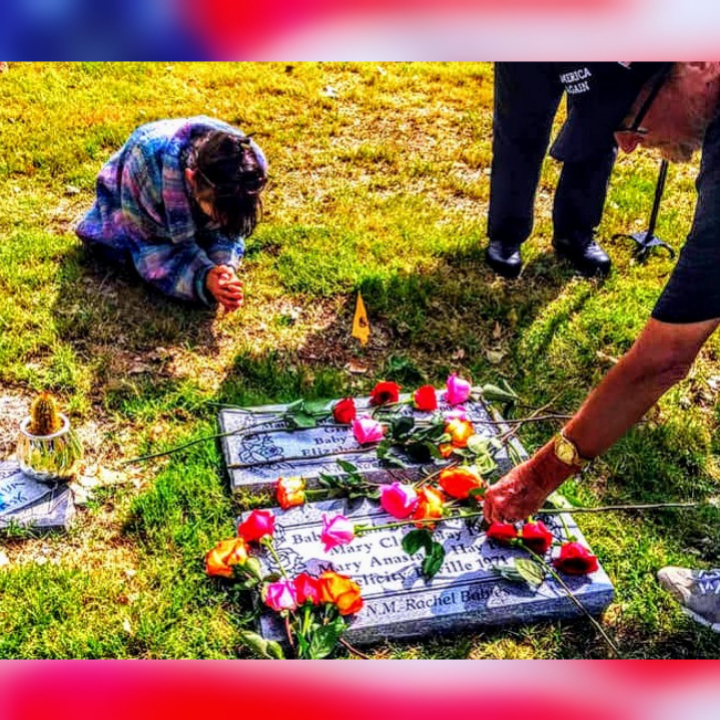 On Friday, January 22nd please join us in visiting the cemetery in Albuquerque (Sandia Memory Gardens, 9500 San Pedro NE., Albuquerque, NM 87113) where two aborted children (Ryan and Eve) are buried. You can go anytime during the day to pray on your own or you are welcome to join us for a solemn candlelight prayer vigil at 5:30pm. You may also choose to fast and pray at home in remembrance of the 60+million babies who have been lost forever to abortion.
Thank you for your continued service, prayers and support on behalf of our pro-life efforts in the late term abortion capital of the nation. May the Lord have mercy on us all.
Three opportunities on Friday January 22, 2021 to pray for an end to abortion in our nation:
Pray and fast at home in remembrance of the more than 60 million innocent lives lost by abortion.
Private prayer at the gravesite of aborted babies Ryan and Eve anytime throughout the day.
Join us from 5:30pm-6:00pm for a candlelight prayer vigil (candles provided).