John Sapien (D), Another Pro-Abortion Catholic Putting his Party Before his Faith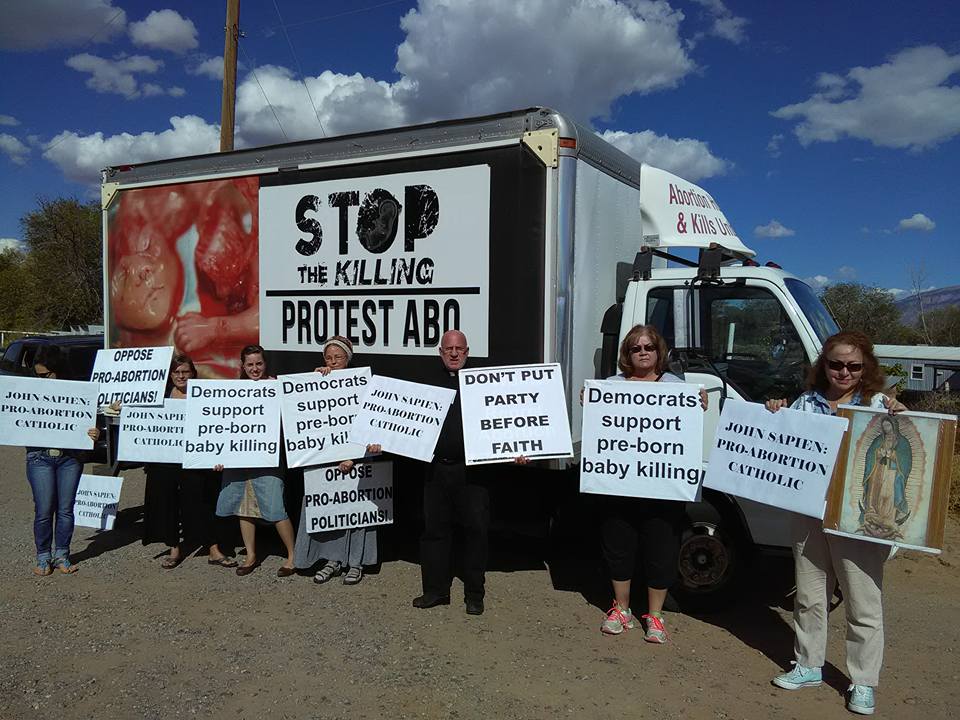 By Tara Shaver
Corrales, NM – There are three key seats in the New Mexico Senate where radical pro-abortion democrats need to be replaced to gain a republican majority in hopes of finally passing pro-life bills next session.
According to the Santa Fe New Mexican, "Democrats have a 24-18 majority in the Senate. If Republicans can win three Senate seats, that would create a numerical tie. Republican Lt. Gov. John Sanchez, who presides over the Senate, would give his party a tie-breaking vote."
Protest ABQ has honed in on four races where Democrats are up against challengers:
– Corrales-area Senate District 9 seat: Pro-Abortion Catholic, John Sapien is running against Republican challenger Diego Espinoza.
– Belen-area Senate District 29 seat: Pro-Abortion Catholic, Michael Sanchez is running against Republican challenger, Greg Baca
– Albuquerque Senate District 13 seat: Pro-Abortion Catholic, Bill O'Neill  is running against Republican challenger, Blair Dunn
– Albuquerque Senate District 15 seat: Pro-Abortion United Methodist, Daniel Ivey Soto is running against Republican challenger, Eric Lyon Burton
Pro-Abortion Catholic, John Sapien (D) of Corrales vs. Pro-Life Catholic challenger, Diego Espinoza (R)  is the race we focused on this weekend. John Sapien had plans to hold a fundraiser this weekend at a constituents residence. Protest ABQ joined by Fr. Stephen Imbarrato with Priests for Life peacefully protested for two consecutive days (Saturday and Sunday) in the vicinity of the event. After our protest on Saturday, we were notified that Sapien CANCELLED his fundraiser scheduled for Sunday…but Protest ABQ showed up anyway!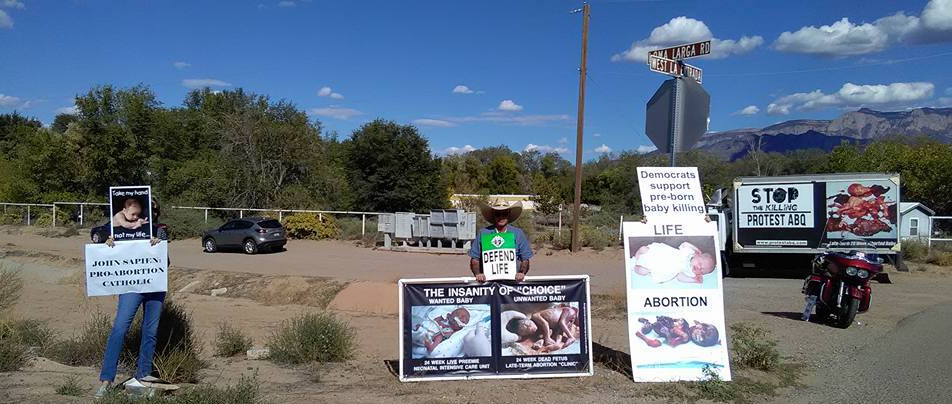 We encountered very appreciative people who were unaware of Sapien's pro-abortion position and the fact that he accepted $1000 from the nations largest abortion provider, Planned Parenthood. Education and awareness are key in addition to much needed accountability. A representative for Diego Espinoza (R) even came out to thank us personally! He loved our signs!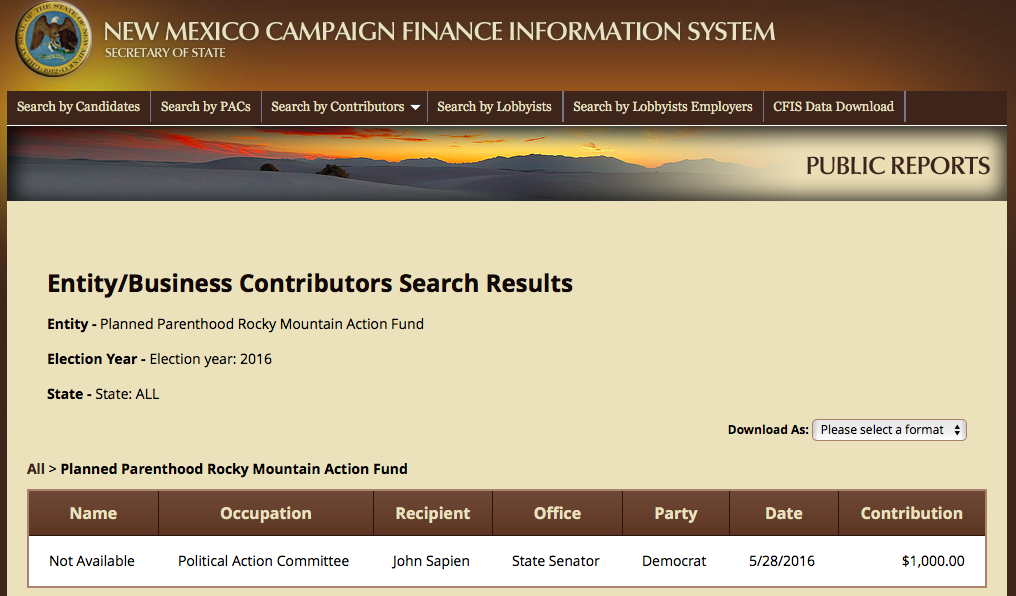 Planned Parenthood desperately wants John Sapien to win and to keep a pro-abort Democratic strangle hold over the New Mexico Senate! This year Planned Parenthood Rocky Mountains gave a $1,000 donation to Sapien's campaign.
One of New Mexico's greatest hurdles and strong holds are Catholic politicians who are placing their party before their faith. We've been told by some that they are personally pro-life and yet they champion and promote radically pro-abortion politicians and take money from pro-abortion lobbyists. We are praying that this year New Mexicans will vote according to their faith and with the priority of protecting their pre-born neighbor in mind.
Fr. Stephen Imbarrato: The Protest Priest with Priests for Life issued the following statement, "John Sapien has been putting politics before his Catholic faith for years. Taking money from Planned Parenthood and supporting the Planned Parenthood agenda is formal cooperation with evil. Think of it this way…according to recent revelations, Sapien accepted Planned Parenthood's profits of ($1,000) amounting to more than a dozen assorted preborn baby organs!"
Stay tuned for more protests and join us as we stand for life and oppose pro-abortion politicians.
Here is a video recorded live on location at our protest in Corrales, New Mexico.
Like Fr. Stephen Imbarrato: The Protest Priest on Facebook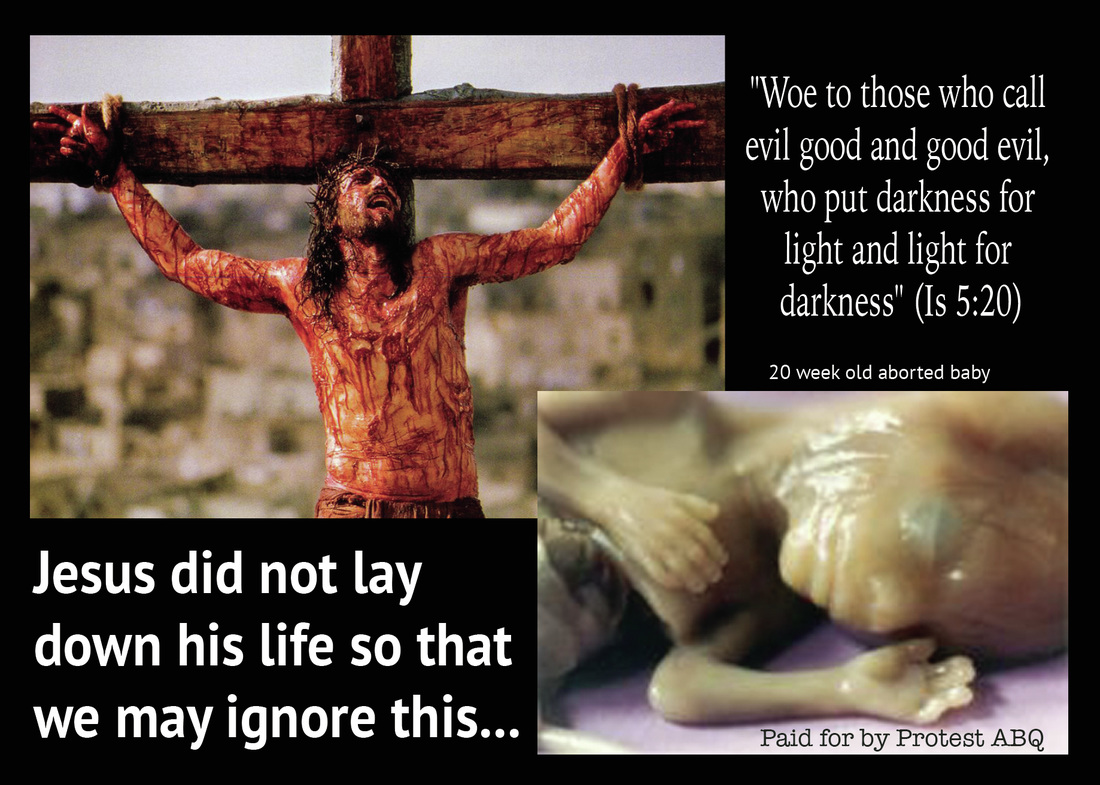 RELATED: