Jan 26th Presentation to Legislators: Inside New Mexico Reproductive Health Clinics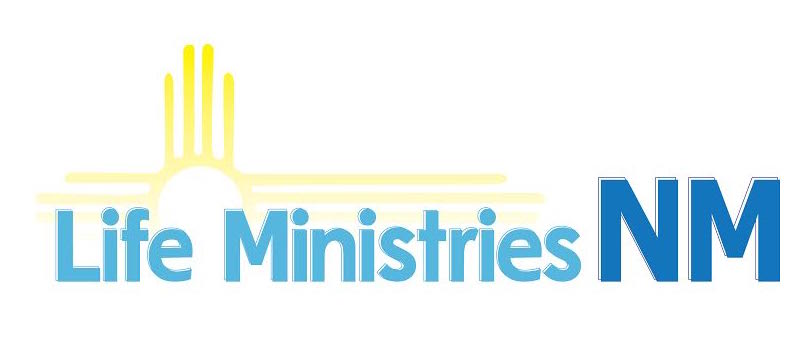 By Tara Shaver
Santa Fe, NM- Join Fr. Stephen Imbarrato as he unveils his new ministry, Life Ministries NM, Tuesday January, 26th at the Roundhouse in Santa Fe, New Mexico. We will release 5 years of investigative research into New Mexico's Reproductive Health Clinics. Also the debut of our CHASTITY AND ABSTINENCE initiative, TRUE LOVE, featuring UNM students Colt Bilok and Jolene Bullock.
Nine years ago, the 3 Catholic bishops of New Mexico and Fr. Imbarrato founded the Sanctity of Life Awareness and Unity Day. However, "unity and awareness" of how "life is unique, precious and unrepeatable" is an ongoing, continuous endeavor especially here in New Mexico. As a followup to the Sanctity of life Awareness and Unity Day, Fr. Imbarrato of Priests for Life, Protest Child Killing, Protest ABQ, Pro-Life Witness, and True Love will sponsor a morning at the Roundhouse up in Santa Fe on January 26th.
We invite you to join us from 8:30-10:30am in the Rotunda for breakfast and coffee while we share 5 years of investigative research into our local reproductive health care clinics.
Tuesday's Itinerary:
8:30-9:00am Coffee and Breakfast
9:00-9:30am Press Conference with Fr. Stephen Imbarrato, Senator Craig Brandt, Representative Yvette Herrell (tentative), the "Abstinence Couple" Colt and Jolene of True Love and Tara Shaver – Senior Policy Advisor for Protest ABQ and Life Ministries NM
9:30-10:30am Presentation of investigative research
Father Stephen is a priest with the Archdiocese of Santa Fe, ordained 10 years as a late life vocation. Fr Stephen has been given permission to do full-time national pro-life ministry and is currently a member of the Pastoral Staff of Priests for Life. Fr Stephen is the founder of several pro-life ministries including St Gerard's CPC in Connecticut and Project Defending Life also Protest ABQ in New Mexico.
SPECIAL REPORT:
Operation Rescue released a report highlighting the six most dangerous abortion businesses in America since 1973…Southwestern Women's Options in Albuquerque, New Mexico has been exposed as one of the most dangerous facilities in the country!
Read the full report here: Six Abortion Businesses that Prove "Roe" Didn't Make Abortion Safe