Confirmed: Late Term Abortion Ban Will be Placed On ABQ Election Ballot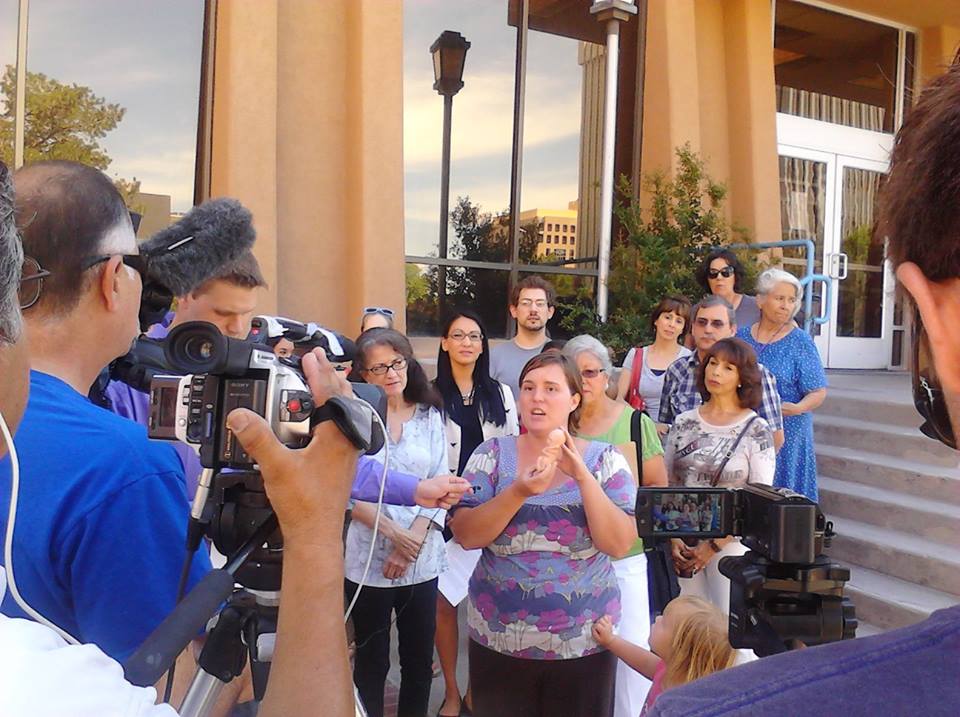 Albuquerque, NM- In an unexpected and heated exchange during the ABQ City Council meeting on September 16th, Councilors inevitably voted to put the Pain Capable Unborn Child Protection Ordinance on a citywide election ballot.

"The will of the people has prevailed tonight and we are excited to move forward to ensure that women and their babies are protected from perilous late term abortions. We are confident moving forward that Albuquerque residents don't want their city to be known for being the "go to" place for late term abortions. Albuquerque is one step closer to seeing this come to an end," stated Tara Shaver, spokeswoman for Project Defending Life.
On September 9th, the ABQ Journal published a poll of the people to determine whether or not they support the ordinance. 54% of Albuquerque residents support the ban, which aligns pretty closely with national polls regarding late term abortion restrictions.
The City Councilors who voted against the resolution to ensure that the ordinance be placed on an election ballot were, Trudy Jones (R), Isaac Benton (D), Roxanne Myers (R) and Rey Garduno (D).
Please thank those who supported the resolution and are allowing this to move forward according to the process set forth in the Albuquerque city charter.
Ken Sanchez (D): kensanchez@cabq.gov
Brad Winter (R): bwinter@cabq.gov
Dan Lewis (R): danlewis@cabq.gov
Janice Arnold-Jones (R): jarnold-jones@cabq.gov
Don Harris (R): dharris@cabq.gov