"Three Pence Per Pound" What Is Your Final Straw?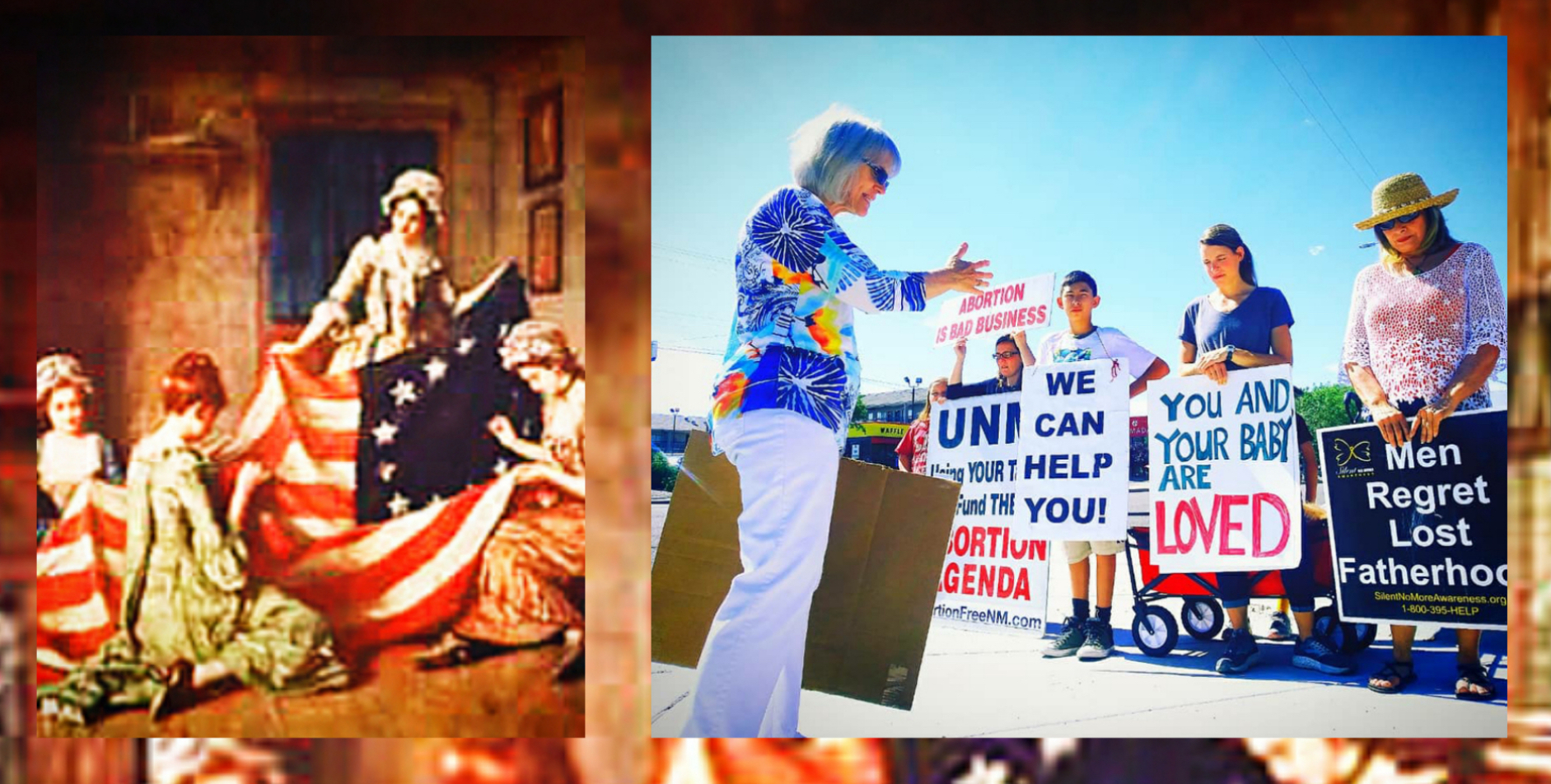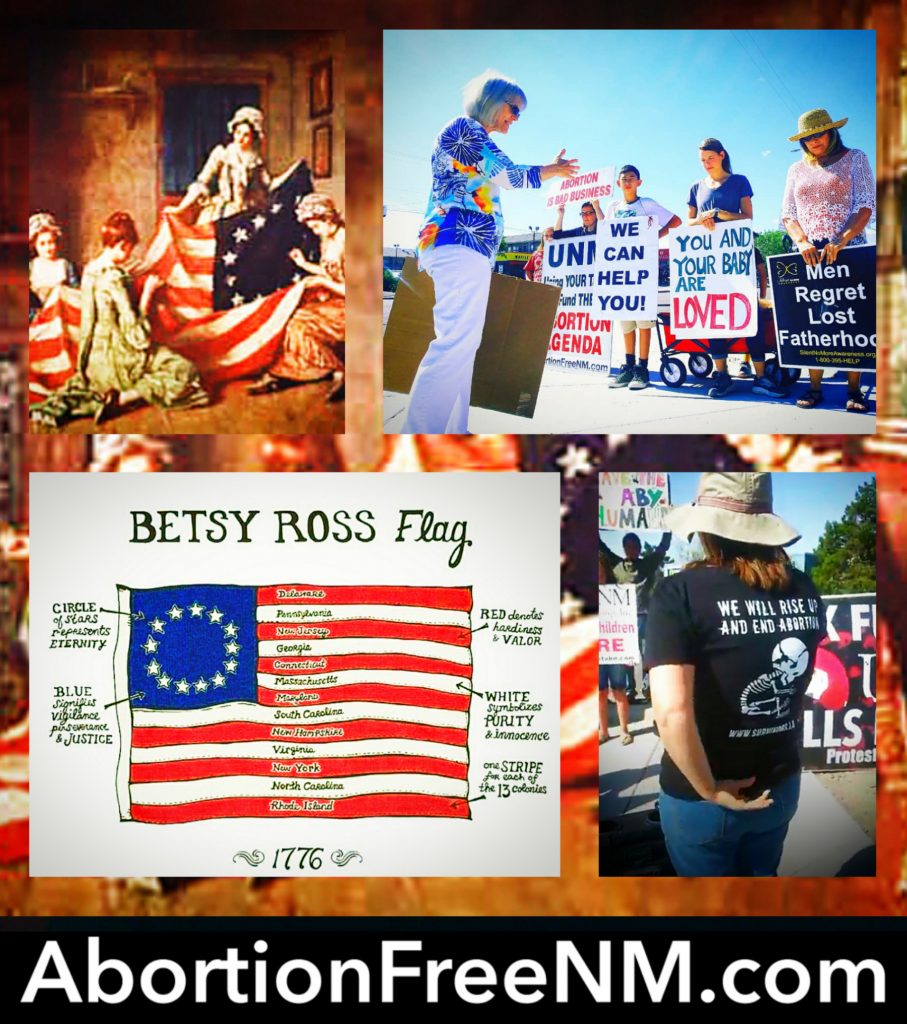 By Bud Shaver
Albuquerque, NM- July 4th is a day where America comes together to celebrate our freedom that so many have fought and sacrificed their all and paid the ultimate price to defend. In 1776 men and women defied tyranny and forged a new independent nation founded on Christian values and Biblical precepts. 
Many of our Founding Fathers graduated from seminaries, and were considered church elders/church officers when they penned the Declaration of Independence.
"Three pence per pound" 
…that was the final straw that sparked the "Tea Party" (America's first and most famous) protest and our independence as a nation! The American colonies were being taxed without representation and our (Christian leader) forefathers finally said enough!
Fast forward to 2019: $17,000 tax funded ABORTION… In New Mexico we are being forced to fund abortion with our tax dollars!  
In fact, the University of New Mexico is the heart of the abortion cartel in our state and they are using our tax dollars to fund their radical abortion agenda…
What is your final straw?
Today we should celebrate our freedom with our friends and family, and tomorrow join us as we exercise our freedom of speech and assembly in defiance of the tyranny and oppression of abortion!
Faith to Action Friday 
Join Abortion Free New Mexico and local pro-lifers from a wide diversity of groups this Friday (July, 5 2019) at the UNM- Center for Reproductive Health (UNMCRH) abortion killing center from 9-10AM (MT). 
Now more than ever, we need to pray collectively, publicly, and strategically. This Friday you can do just that. Not only do the women and families entering UNMCRH need our love and resources, but your presence is needed so that the community will know how their tax dollars are being used, your presence also has the ability to have an economic impact on the surrounding businesses so that they stand up and kick UNMCRH out, and your presence can also help reform the University of New Mexico so that they will get out of the abortion business!
Let's stand together for life and strategically step out in faith to transform our community.
Join us for "Faith to Action Friday" on July 5, 2019 from 9-10AM
The UNMCRH free standing abortion clinic is located at 2301 Yale Blvd in Albuquerque, New Mexico.
Parking is available on Renard (off Yale)
​Everyone is welcome to join us for this peaceful presence.​
If you can not join us this Friday, we still need your help.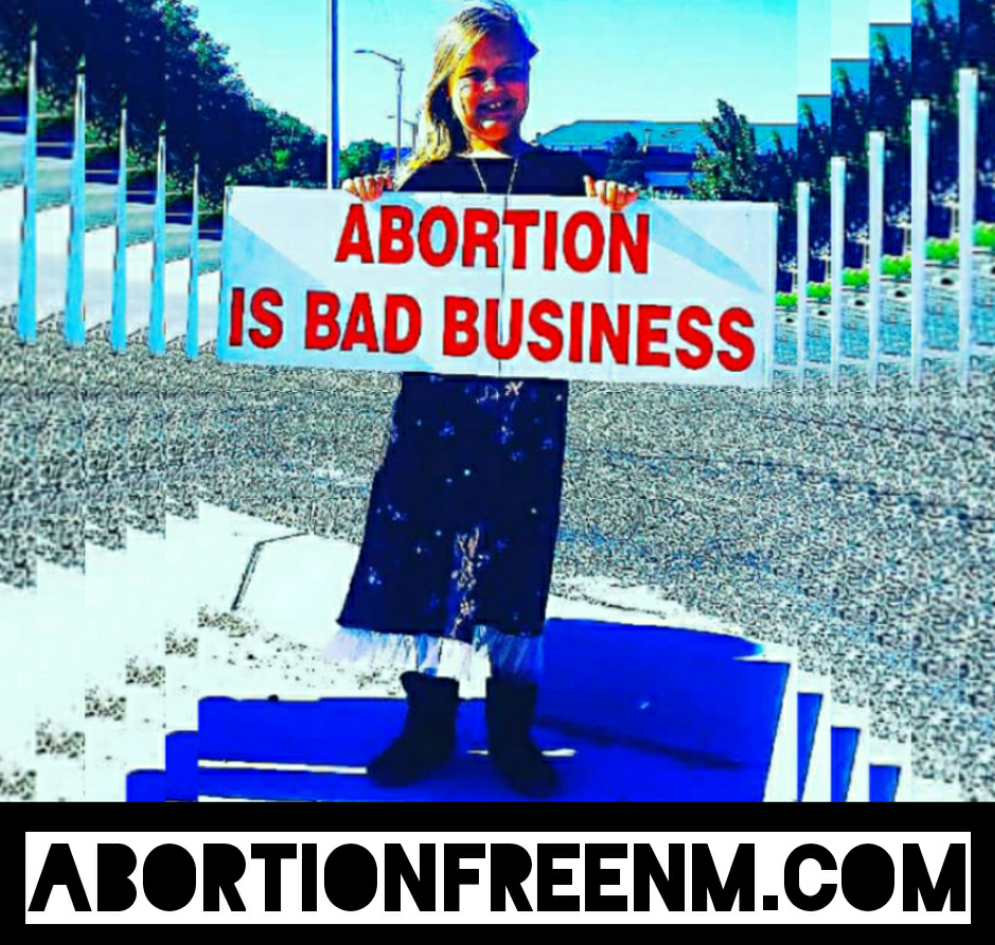 Do you know any UNM alumni that are pro-life? 
Do you know any pro-life business owners that financially support UNM? 
We are launching a campaign "Not My Money, Not My UNM"
Click here if you would like to help.
UNM is at the heart of the abortion cartel in New Mexico, as a publicly funded institution UNM consistently promotes a culture of death and is actively training the next generation of abortionists…
If you can't join us this Friday, please keep our efforts in your prayers that hearts will be touched and eyes will be open to the truth about abortion in New Mexico.