Protest ABQ Campaign Comes An End
By Tara Shaver
Albuquerque, NM —Protest ABQ was officially launched in 2014 with the goals of educating the public to the fact that New Mexico had become the late-term abortion capital of the country and that the University of New Mexico (UNM) was the heart of the abortion cartel in the state. In addition, we wanted to expose and hold accountable those who either condone abortion outright or silently consent to it by refusing to take a bold public stand for protecting human life in the womb.
​
Our call was simple and concise…
"Stand Up For The Babies
And We Will Stand Down"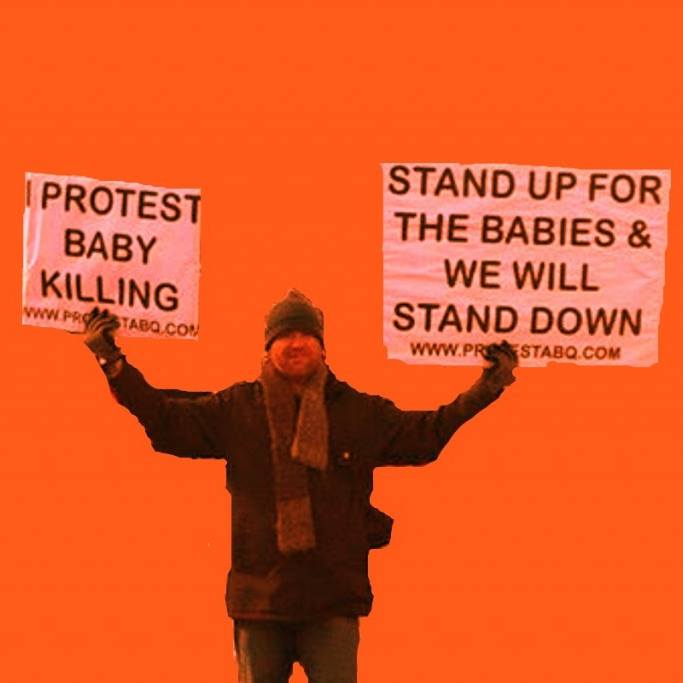 Bud Shaver, executive director of Protest ABQ issued the following statement,
"Protest ABQ's tireless efforts over the past three years have helped to produce a dramatic reversal and promising public policy shift in New Mexico. Now in 2017 we are grateful that political leaders have stepped up with solid pro-life bills over the past two legislative sessions and have committed to carrying pro-life legislation until abortion is completely eradicated in the state. The University of New Mexico has been exposed nationally as one of the most abortion friendly universities in the entire country and UNM's collusion with the nations largest late-term abortion killing center is now under criminal investigation. In addition, we appreciate the religious leaders both Evangelical and Catholic who have recently demonstrated a willingness to publicly stand up for the babies, so we are standing down."
Protest ABQ was a campaign that was intended to only last a season, until the fruit of our protest efforts produced an environment where we can accomplish our ultimate goal:
Abortion Free: New Mexico. 
Stay tuned…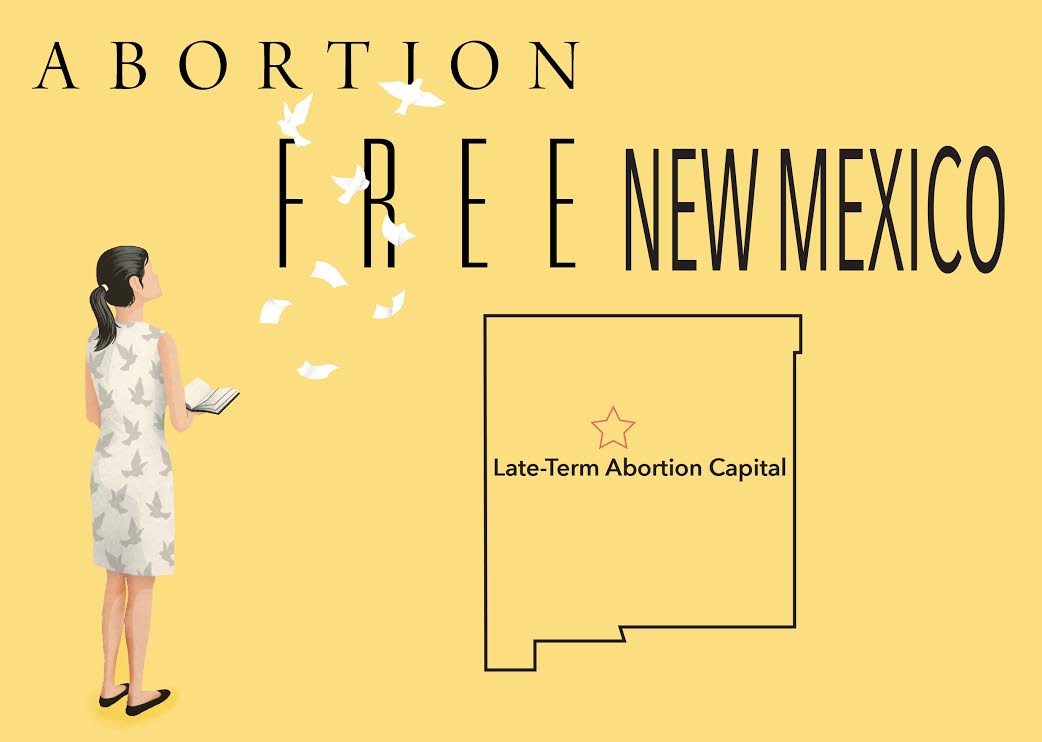 Visit ProtestABQ.com to read about our protest focuses and efforts over the past three years.