SOTU: END LATE TERM ABORTION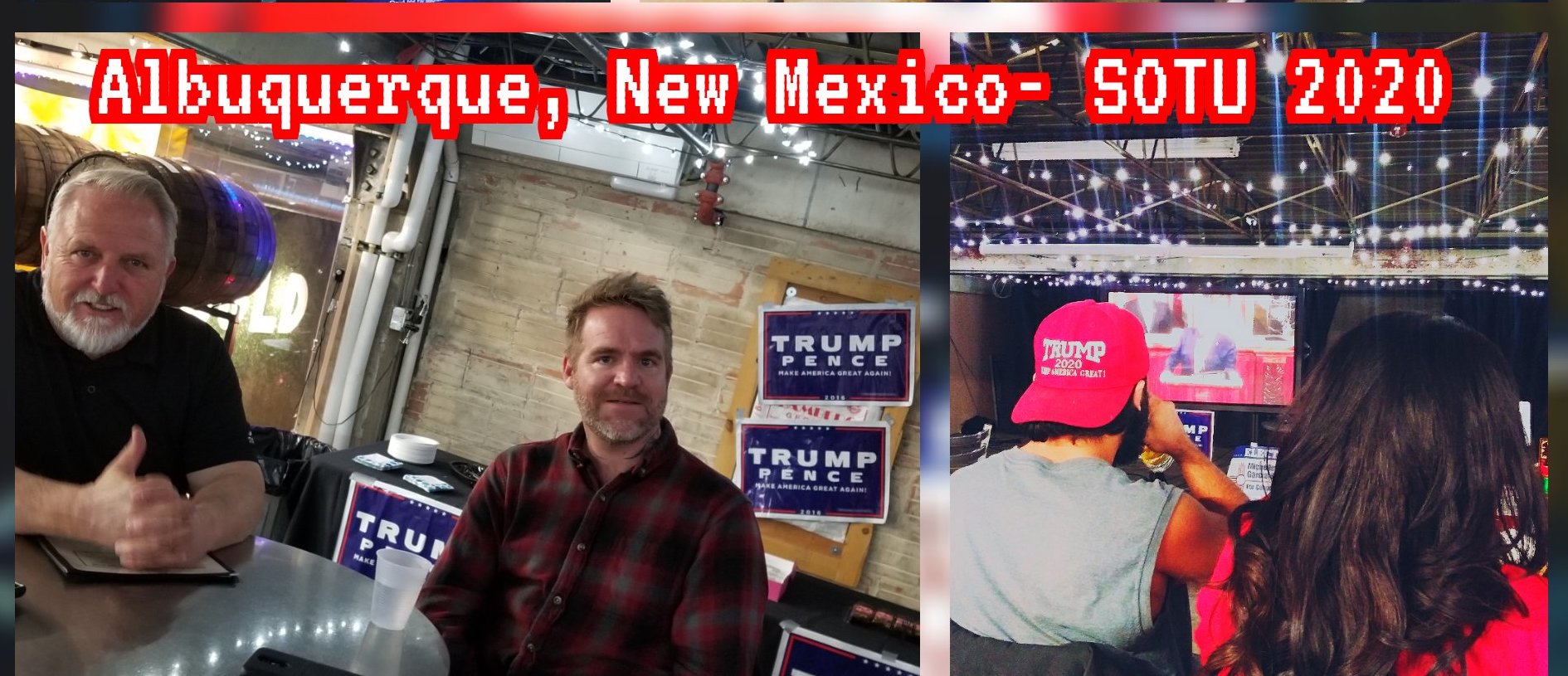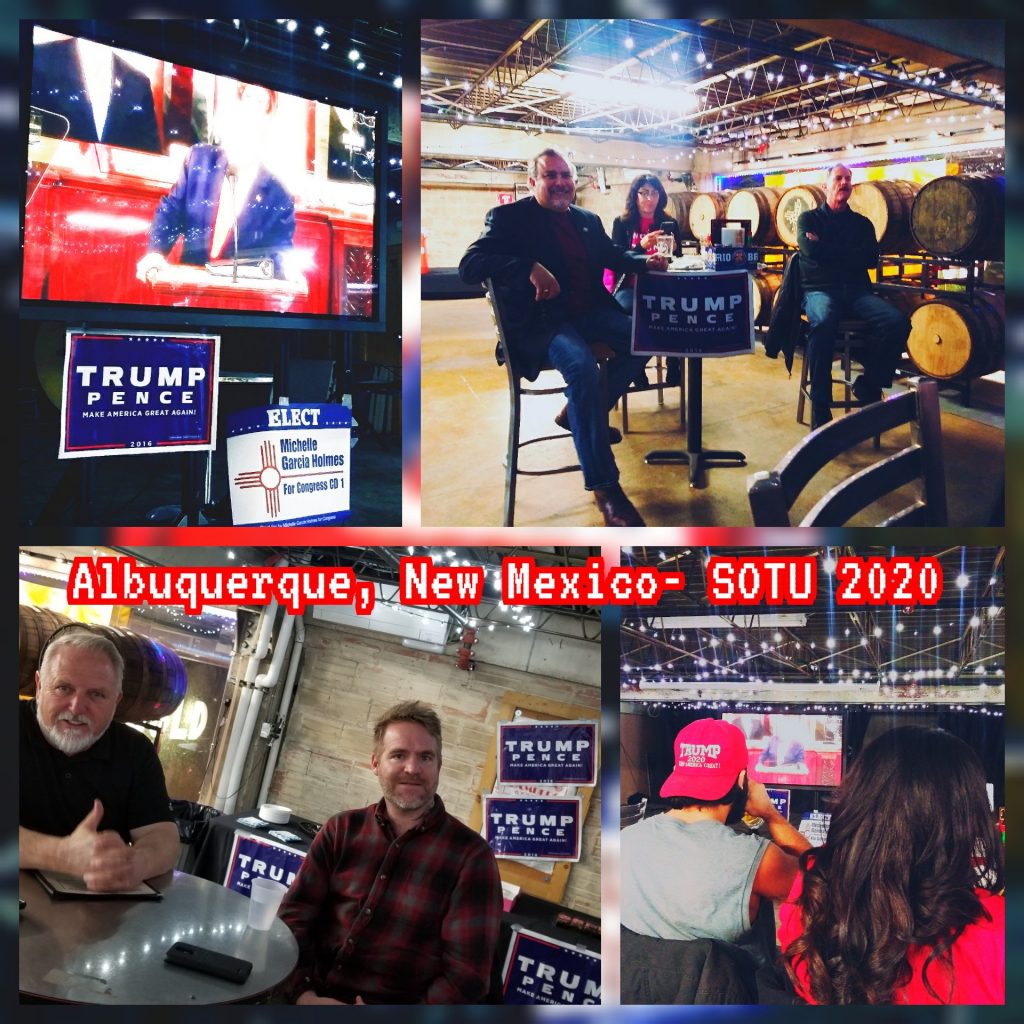 By Bud Shaver
Albuquerque, New Mexico- When President Donald J. Trump spoke about ending Late Term Abortion at the State Of The Union SOTU last night, understand that he's talking about New Mexico (as it's ground zero in America for Late Term Abortion).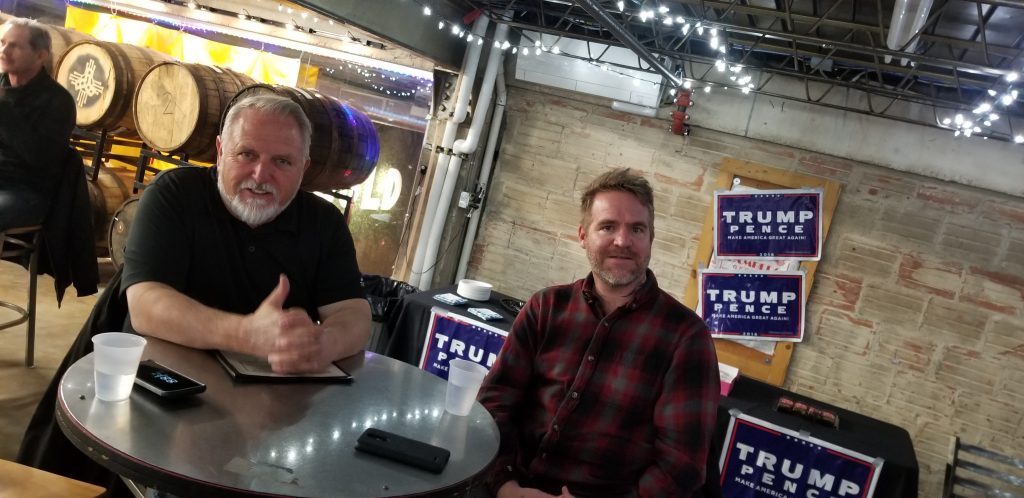 Tara Shaver and I with the help of Fr. Stephen Imbarrato: The Protest Priest have been working tirelessly, exposing the radical abortion agenda, here in New Mexico for the past decade! In fact, we coined the phrase and designated Albuquerque as the "Late Term Abortion Capital" based on our groundbreaking research and investigations with the help of Operation Rescue.
We are fully engaged and committed to supporting President Trump (and have been since 2016) and turning New Mexico Red down the ballot in 2020!
OFFICIAL DELEGATES OF THE REPUBLICAN PARTY OF NEW MEXICO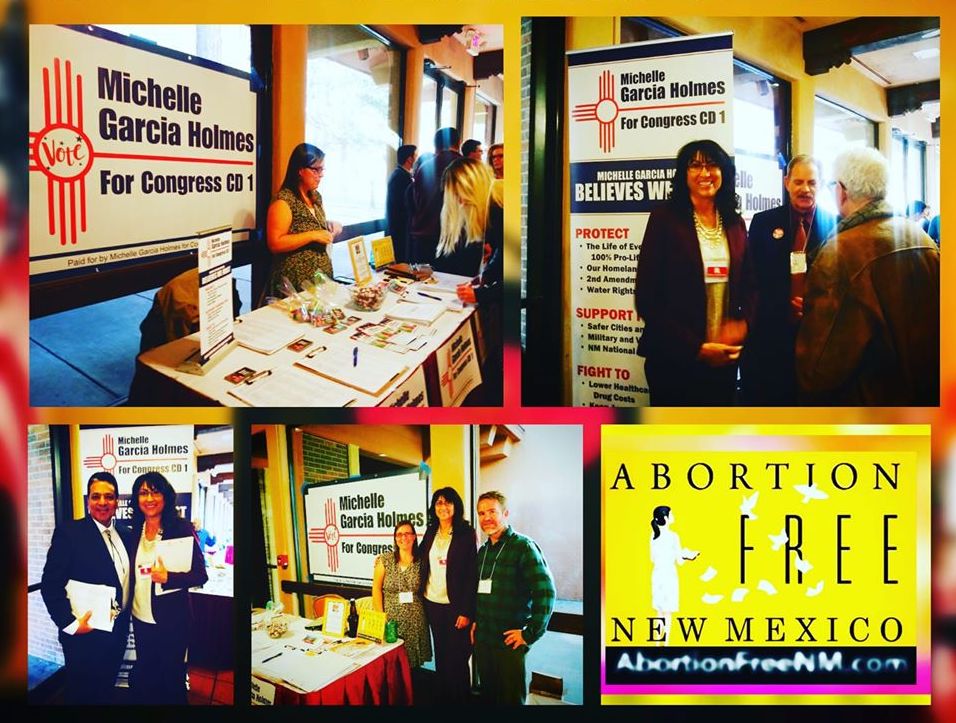 In fact, this weekend we joined Michelle Garcia Holmes at the Bernalillo County Pre-Primary Convention. Tara and I are now officially delegates! We are encouraged to see so many solid candidates rise up to defend life and represent our values across New Mexico and in Washington D.C.
JOIN US THIS WEEK FOR TWO EVENTS: FAITH TO ACTION FRIDAY (UNMCRH) AND CONSERVATIVE UNITY RALLY (SANTA FE)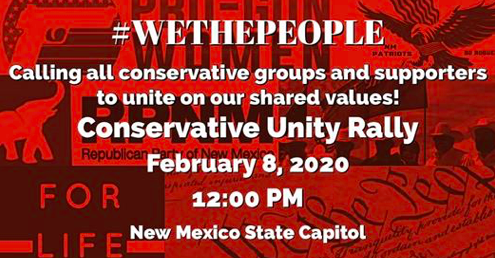 When: Saturday February 8th at 12 PM
Where: New Mexico State Capitol Santa Fe, New Mexico
"Are you pro-life? Support the 2nd Amendment? Hate being taxed all the time? Then come to the Roundhouse on Saturday at noon for the Conservative Unity Rally." Steve Pearce, NM GOP Chairman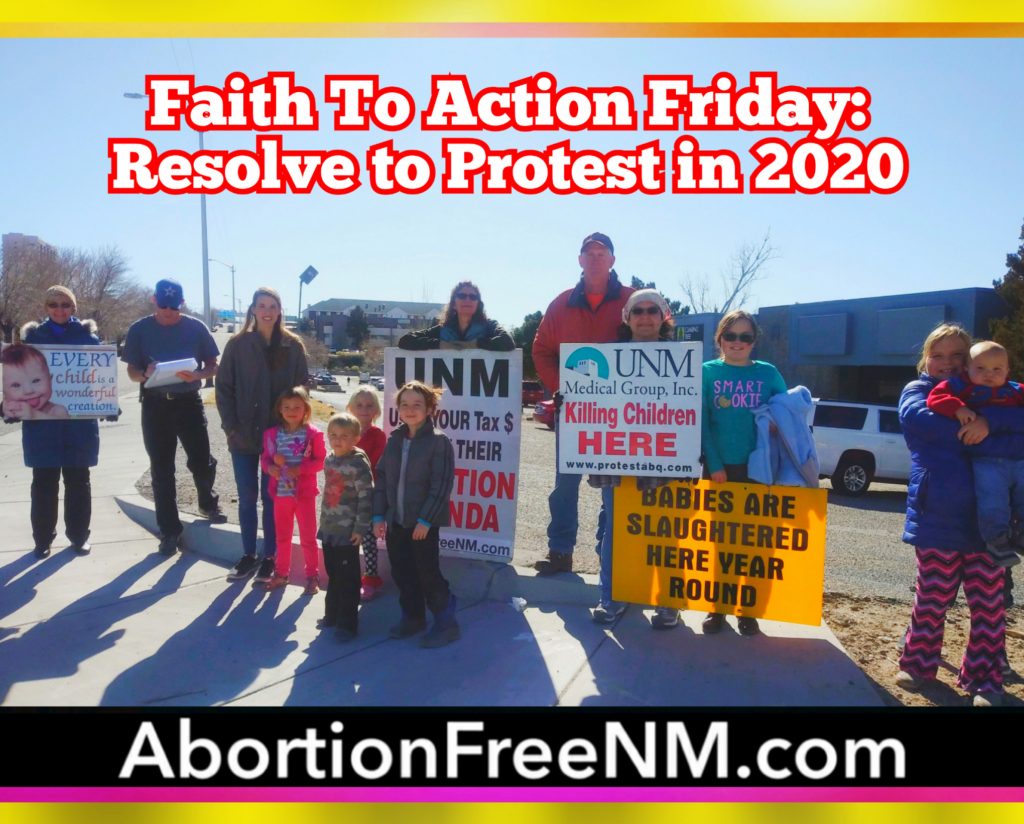 "It only takes an hour to make a lasting difference and have an impact for LIFE. Now more than ever, we need to pray collectively, publicly, and strategically. Our presence has the ability to reform The University of New Mexico – UNM so that they get out of the abortion business!" Bud Shaver, Abortion Free New Mexico
Let's stand together for life and strategically step out in faith to transform our community.
Join us for "Faith to Action Friday" on February 7th from 12-1PM
The UNMCRH free standing abortion clinic is located at 2301 Yale Blvd in Albuquerque, New Mexico.
Parking is available on Renard (off Yale)
​Everyone is welcome to join us for this peaceful presence.​
Abortion is their dirty little secret that must be exposed.
UNM is at the heart of the abortion cartel in New Mexico, as a publicly funded institution UNM consistently promotes a culture of death and is actively training the next generation of abortionists…
If you can't join us, please keep our efforts in your prayers that hearts will be touched and eyes will be open to the truth about abortion in New Mexico.