NORTHERN NEW MEXICO PRO-LIFE LEGISLATIVE SUMMIT 2018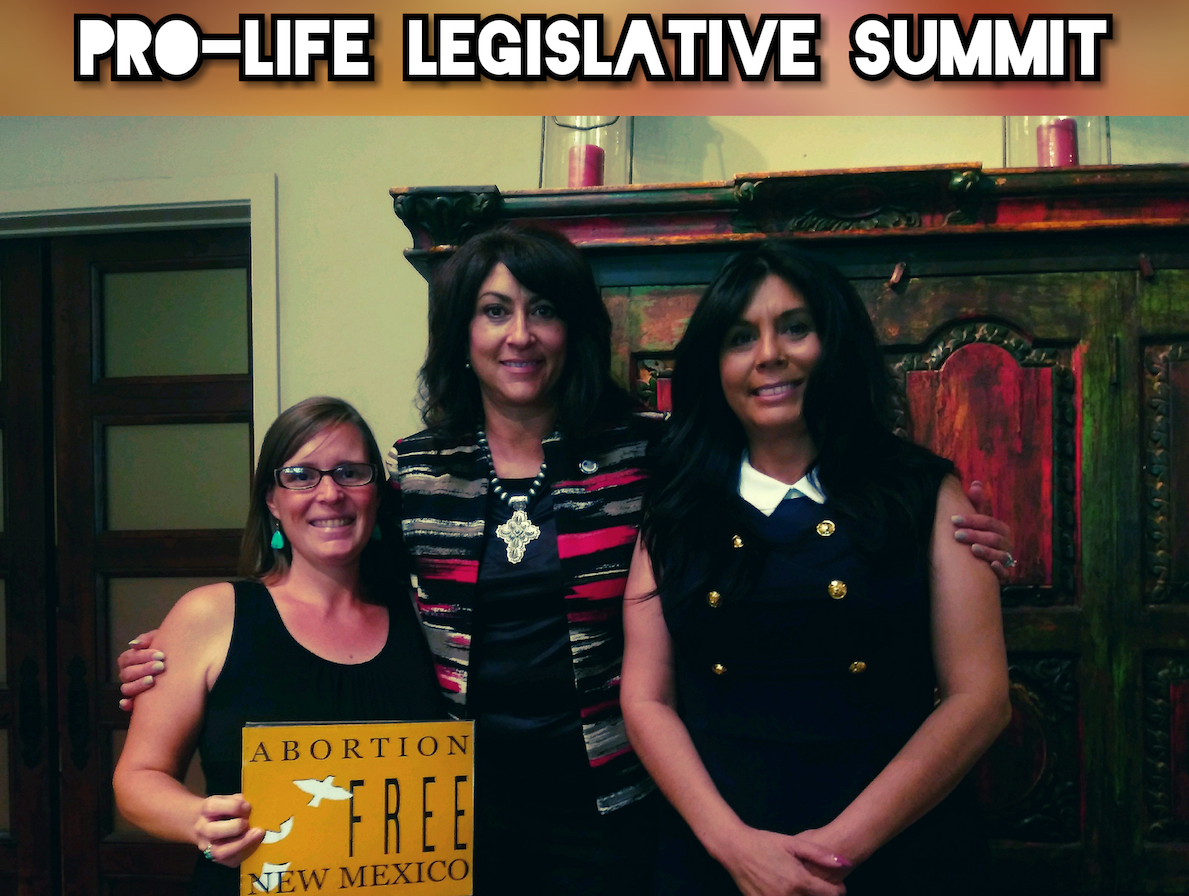 Join us this weekend for this important event in Santa Fe and feel free to invite others you know in the northern New Mexico area.
Are you concerned about late term abortion in New Mexico?
Do you want to learn how you can become a soldier for our children's future?
Please join New Mexico U.S. congressional candidates and candidate for attorney general as they discuss their pro-life stance.
SPEAKERS
Michael Hendricks for NM Attorney General
Mick Rich for U.S. Senate
Jerald McFall for U.S. Congress
Other speakers to be determined
Moderated by Candidate for Lt. Governor Michelle Garcia Holmes
In addition, there will be a message read on behalf of Congressman Steve Pearce.
​
WHEN: Sunday, October 21, 2018 from 2:00-4:00pm
WHERE: The River Santa Fe, 4001 Office Court Dr. Building 500 Santa Fe, New Mexico 87507
Stand up for the weak and for children…" Psalm 82:3