Feb. Newsletter 2014: Our Life, A Life Lived In The Fire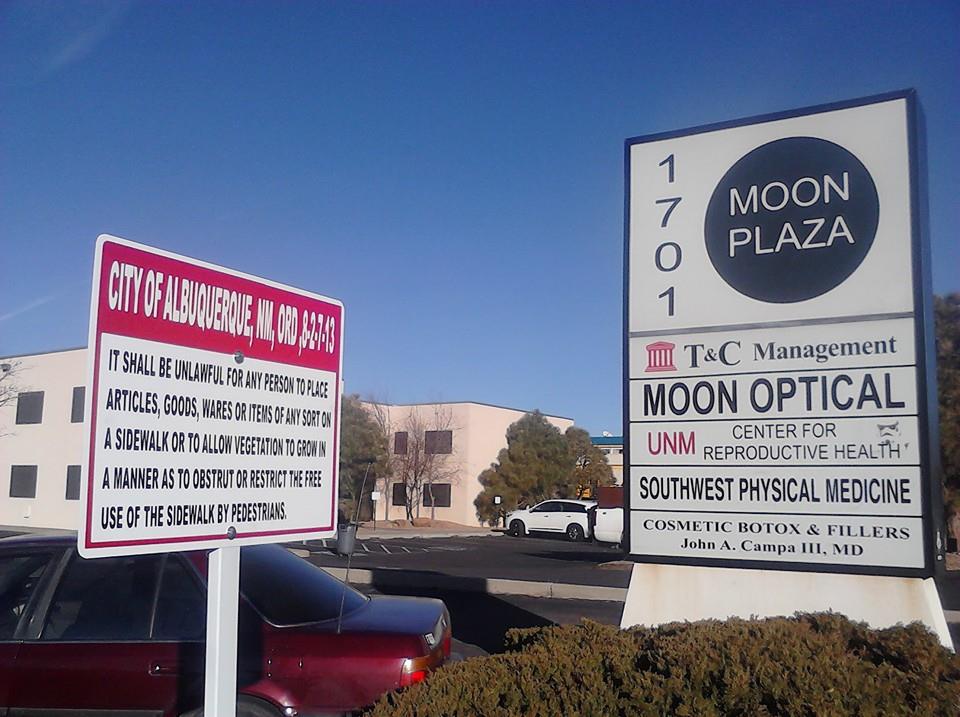 After prayer and reflection, moving our pro-life momentum forward in Albuquerque, we believe that UNM free-standing abortion clinic UNMCRH is the weak link of the abortion cartel in ABQ (due to the fact that since UNM is a public institution and publicly funded, they are highly sensitive to public exposure concerning their radical abortion agenda).
Kicking off the new year in 2014 Bud has committed to being out at UNMCRH everyday that they are doing abortions (Mon-Fri). This means that all 3 abortion clinics in our city are consistently covered each week!
Here is a testimony from ministry this month at UNMCRH:
"Our life is best described as a life lived in the fire. Today was just another day in the life of a pro-life activist. When I arrived at UNMCRH there was a new sign posted citing an ABQ ordinance. Obviously this was an attempt to intimidate me into leaving or risk arrest, so of course I stayed, undeterred…. To finish this testimony,
Click here to read our latest newsletter which includes more testimonies from outreach this month at UNMCRH, some new strategies for ABQ in 2014, our latest prayer requests, and more!

Thank you for your continued prayers, support and encouragement! We are so blessed and humbled by all of our partners in this ministry to save lives here in Albuquerque, New Mexico.
Because of Christ we stand,
Bud and Tara Shaver
"Seek the well being of the city to which I have sent you. Pray for it to the Lord. For in seeking its well being you shall find your own." Jeremiah 29:7