By Tara Shaver
Albuquerque, NM- Monday, April 16, 2018 Abortion Free New Mexico and Students for Life UNM is hosting a free screening of the groundbreaking documentary, HUSH, at the University of New Mexico Student Union Building theatre. This event is open to the general public and has the potential to be life changing for those who attend and hear due to the fact that both sides of the debate are interviewed, the research presented is clear that having an abortion effects women's health in many ways.
After the viewing of the HUSH documentary there will be public Q&A period where Abortion Free New Mexico and Students for Life UNM will have a Pro-Life doctor available to field questions. 
An invitation was extended to several Pro-Choice groups to provide a physician of their choice to join the Q&A panel to field questions as well.
Abortion Free New Mexico and Students for Life UNM have invited numerous student groups to this screening including pro-abortion, medical, women specific, and Christian groups. HUSH has the ability to break down the barriers that prohibit having a healthy conversation, it is truly a pro-information film. However, it is interesting to see how some groups like Advancing Women in Science at UNM have responded to our invitation to see the film.
"This is not of interest to my student group, we do not support pro life efforts. Please take us off your email list.

 

Thank you –

 

Stephanie

President, Advancing Women in Science"
Many are not willing to examine facts and discuss how abortion impacts women for a lifetime. Some even feel the need to restrict others from doing so by speaking for every member of the group like the President of Advancing Women in Science has done. But is this type of attitude really helping to ADVANCE women; especially when the HUSH documentary is presenting sound scientific data…about women's health?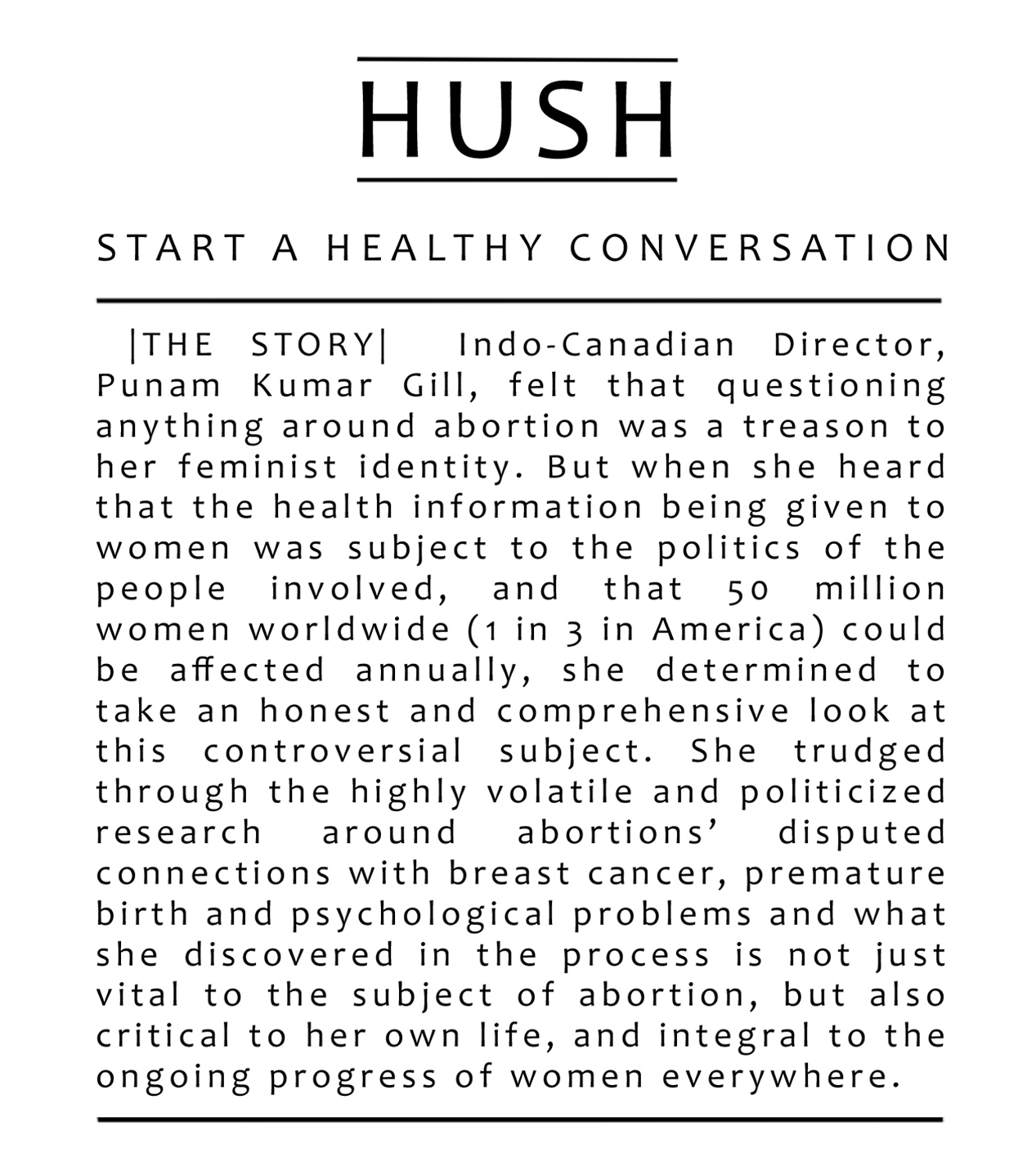 "In 'Pro-Life' circles, hearing about the negative effects of abortion is a common thing. Churches and Crisis Pregnancy Centres will tell you about the psychological trauma, potential for physical damage, and even breast cancer, that abortion may cause.

On the other hand, in 'Pro-Choice' circles, and at abortion clinics it is commonly told that the procedure is much safer than childbirth, that the psychological effects are the same as if you deliver the child, and the breast cancer connection is a closed case.

One way or another, someone is lying to women." Producers of  HUSHfilm.com
Click here to watch the trailer
To truly empower women we must educate ourselves with knowledge and then we will be adequately equipped to educate others.
Please join us for the free screening of the HUSH documentary that is open to the public. Bring a friend or two, share this email, and we look forward to seeing you there!
Join us for this FREE screening at The University of New Mexico
Date: Monday, April 16th
Time: 6:00pm
Contact: shavermissions@gmail.com
Location: Student Union Building Theatre Level 1
Address: 1 University of New Mexico, Albuquerque, NM 87131
The SUB Theater is on the Cornell Mall just north of Popejoy Hall. Parking is available in the parking structure just south of the SUB. The theater is on the bottom level of the south side of the building.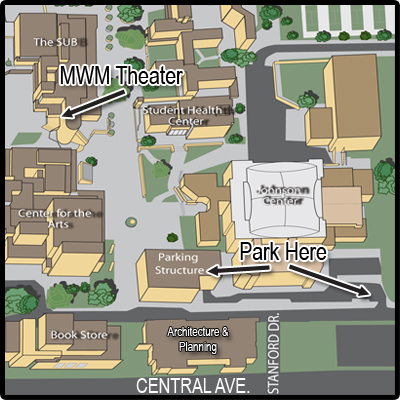 RELATED: