(FBI involved! Chapel and foyer burned.)
Arson suspected at Project Defending Life and Holy Innocents Chapel in ABQ…prayers please
By Tara Shaver
Albuquerque, NM- Last night, Project Defending Life also known as Women's Pregnancy Options was fire bombed. Thankfully no-one was hurt in this cowardly attack that took place in the middle of the night.
PRAYERS ARE NEEDED FOR THIS AMAZING PRO-LIFE MINISTRY CENTER LOCATED IN ALBUQUERQUE, NEW MEXICO!
"It is the pregnant women of New Mexico who will suffer the most from this senseless act of violence. Mothers in the midst of crisis pregnancies who are in need of tangible help and support will not have what they need until this center is up and running again. This is truly a despicable terrorist act that must be fully investigated. Those responsible for this hate crime must also be prosecuted to the fullest extent of the law," stated Bud Shaver.
Project Defending Life is one of the nation's truly unique ministry centers founded by Fr. Stephen Imbarrato: The Protest Priest. Fr. Imbarrato conducts mass on site and eucharistic processions regularly to Planned Parenthood which is located across the street. Project Defending Life has one of the nations only 24 hour adoration chapels located a mere 50 feet from an abortion killing center where the Eucharistic Presence of Christ is hosted for prayers.
Fr. Stephen Imbarrato issued the following statement, "Project Defending Life and the Holy Innocents Chapel has always been about mercy and healing; about shining a light in the darkness. Those who love life will continue to be a light in this world. We must continue to pray and fast that darkness such as this does not prevail. Life always overcomes death because Jesus came into the world to bring light into the darkness and to conquer death through eternal life."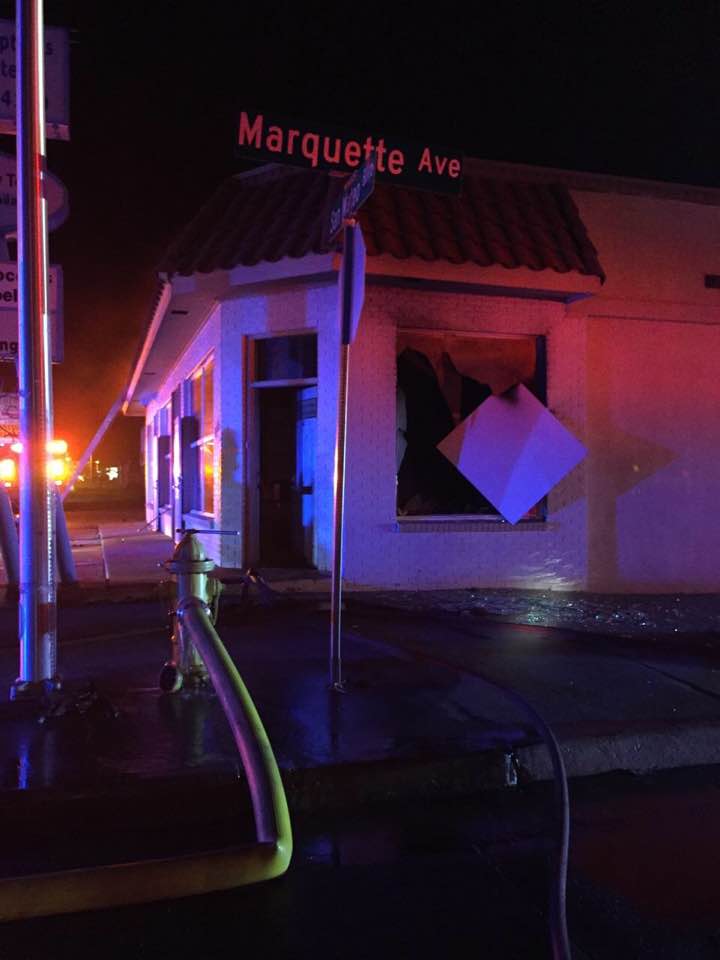 Please visit Defendinglife.org and prayerfully consider giving a financial donation to help rebuild this vital ministry.